From the same network you already trust for your data & Internet needs
Why should MY Business consider SIP Trunking?
Leverage your PBX to connect to our secure and reliable network.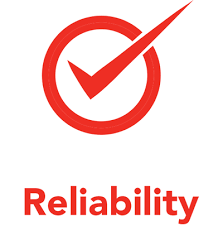 Reliable
Never miss a call. Whether it's a network failure, natural disaster or hardware problem, call routing is in the cloud — forward instantly to make sure you can still make and receive calls.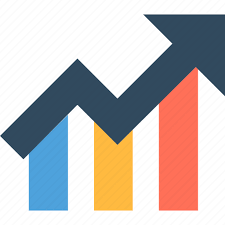 Right-Sized
Pay for what you need. SIP technology is flexible and easily scalable, with an unlimited number of channels allowed per trunk and no physical installation or setup necessary.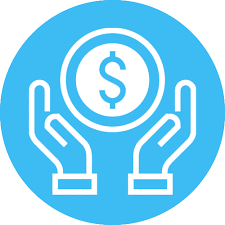 Cost Effective
Pay for what you actually use. Eliminate costly PRI trunks and complicated monthly bills from a traditional phone service, SIP trunking provides an afford- able solution with simple pricing.
MINIMIZE PHONE COSTS AND IMPROVE YOUR TELECOMMUNICATION BANDWIDTH
IMMEDIATE BENEFITS
Move to the Cloud, No New Equipment Needed
Use your existing system, no need for costly upgrades.
Scale When You Need
No more waiting for an installer when you need additional phone lines — add as your busi- ness needs, within minutes.
No IT Expertise Needed
The Admin Portal allows you to easily manage your systems in one place.
WHAT IS SIP TRUNKING?
> To put it simply, SIP trunks are virtual phone lines that allow you to make and receive calls over an Internet type connection to anyone in the world who has a phone number.

> SIP trunking creates a connection from your on-site PBX system to our VoIP network.

> The internet replaces the telco PRI and uses our secure network to connect you to the public switched telephone network (PSTN). This will allow your business to maximize its investment for equipment, making it easy to upgrade to a feature-rich cloud phone platform.
Click and print our product sheet for more detailed information