The problem: Where will the next attack strike?
Layered Security Services
Protecting your data, your processes, and your investment
The last few years have become a time of massive change. Companies across the globe took a new approach, including moving more to the cloud and using virtual workflows for the first time.
This work-from-anywhere trend came with a price—additional cybersecurity risk.
Cybercriminals raked in more than one trillion dollars globally in 2020, targeting businesses big and small.1
28% of the businesses successfully targeted by cybercrime in 2020 were in the "small busi- ness" category.2
The bottom line? YOUR business is a potential target.
The problem: Where will the next attack strike?
Your business process is made up of many layers that are supported by your I.T. environ- ment. Advanced cybercriminal tactics can target each layer individually.

Your internet usage

Your network


Your employees


Your applications

Your devices
Just deploying antivirus, using a firewall, and regularly updating your operating system is no longer enough to protect your business.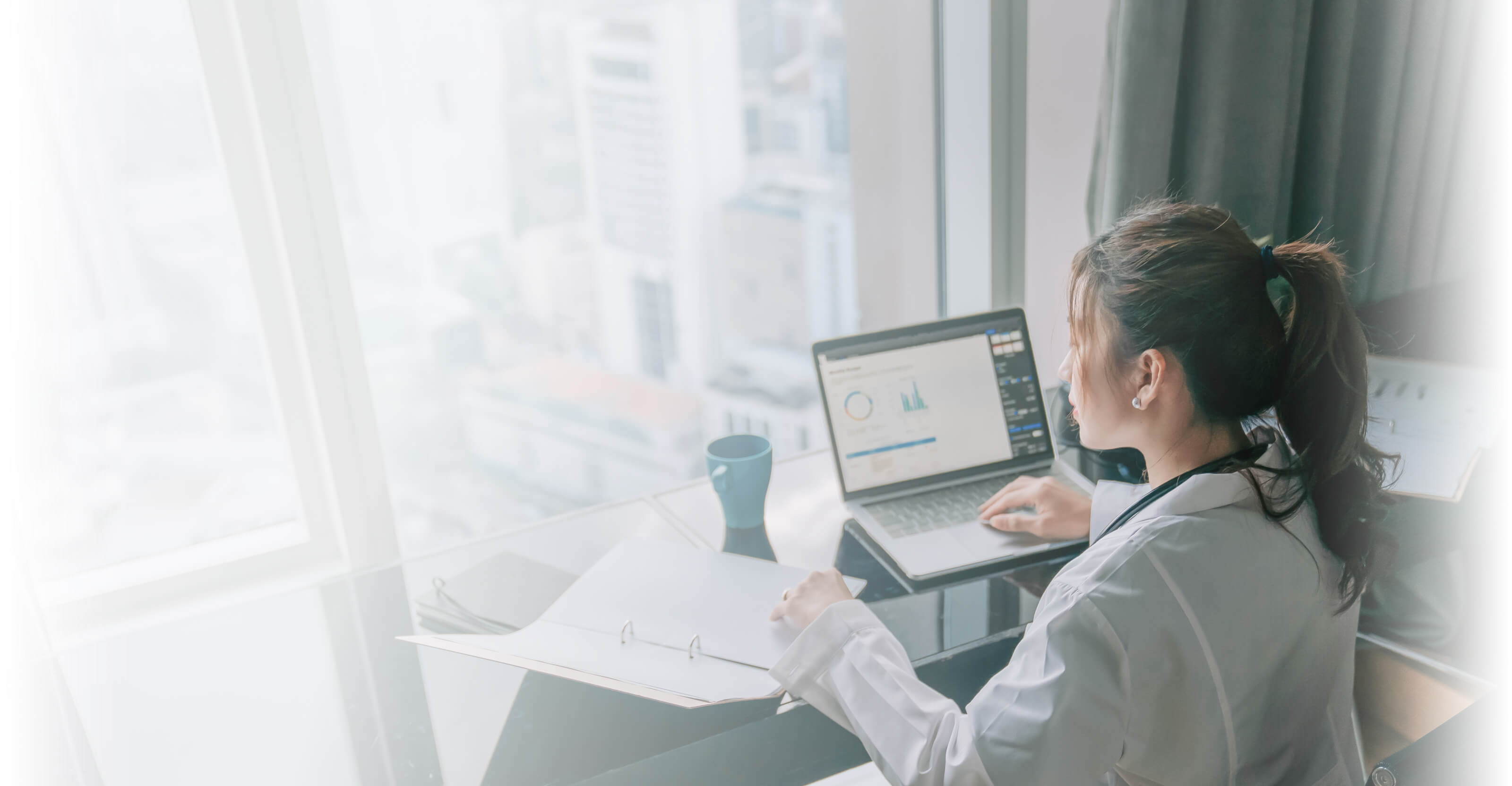 Layered security is the next step in securing your mission-critical data and workflow. We provide cost-effective I.T. security management, monitoring, and maintenance that is pro- active and comprehensive. No aspect of your I.T. use is excluded as we deploy protective protocols across each layer of your I.T. environment.

Internet layer – Securing your data traffic

Network layer – Protecting against lateral attack

People layer – Protecting identities and accounts plus employee training

Application layer – Employing proper software management

Device layer – Keeping individual machines from becoming a target