Network Security
(Security Audit, Managed Intrusion Detection, Managed Firewalls with Monitoring)
Secure and fortify your company's computer network. PenTeleData will evaluate and protect your network infrastructure by detecting potential problems and guarding against countless critical threats.
Maintaining trustworthy Internet and network security has unarguably become the most critical requirement in any business environment. Unfortunately, many companies remain inadequately protected, leaving security gaps and underestimating the costly risks and liability. Whether it's a single computer connecting to the Internet, or a corporation with multiple computers networked together, protecting against attacks from malicious intruders is as critical as safely opening the doors for business in the morning.
PenTeleData approaches Internet security with a complete solution.
Our Security Audit Service is a tool to assess the security risk of a company's network and can encompass everything from a single host to managed firewalls with monitoring and other devices that interact with the system. The primary goal is to analyze possible weaknesses, report findings and suggest the best security approach. This approach may include vendor-supplied software, hardware, an administrative policy, or simply limiting liabilities associated with user activity. The result is a risk management solution that creates an achievable and enforceable security policy, ensuring the quality, integrity and security of any network.
One example of this is the work we've done for the Lehigh Valley IronPigs. As word of a new baseball team spread, it was hard to contain the excitement felt across the Lehigh Valley. The Lehigh Valley IronPigs, Triple-A Affi liate of the Philadelphia Phillies, were coming to town and everyone wanted to be part of the action – including PenTeleData.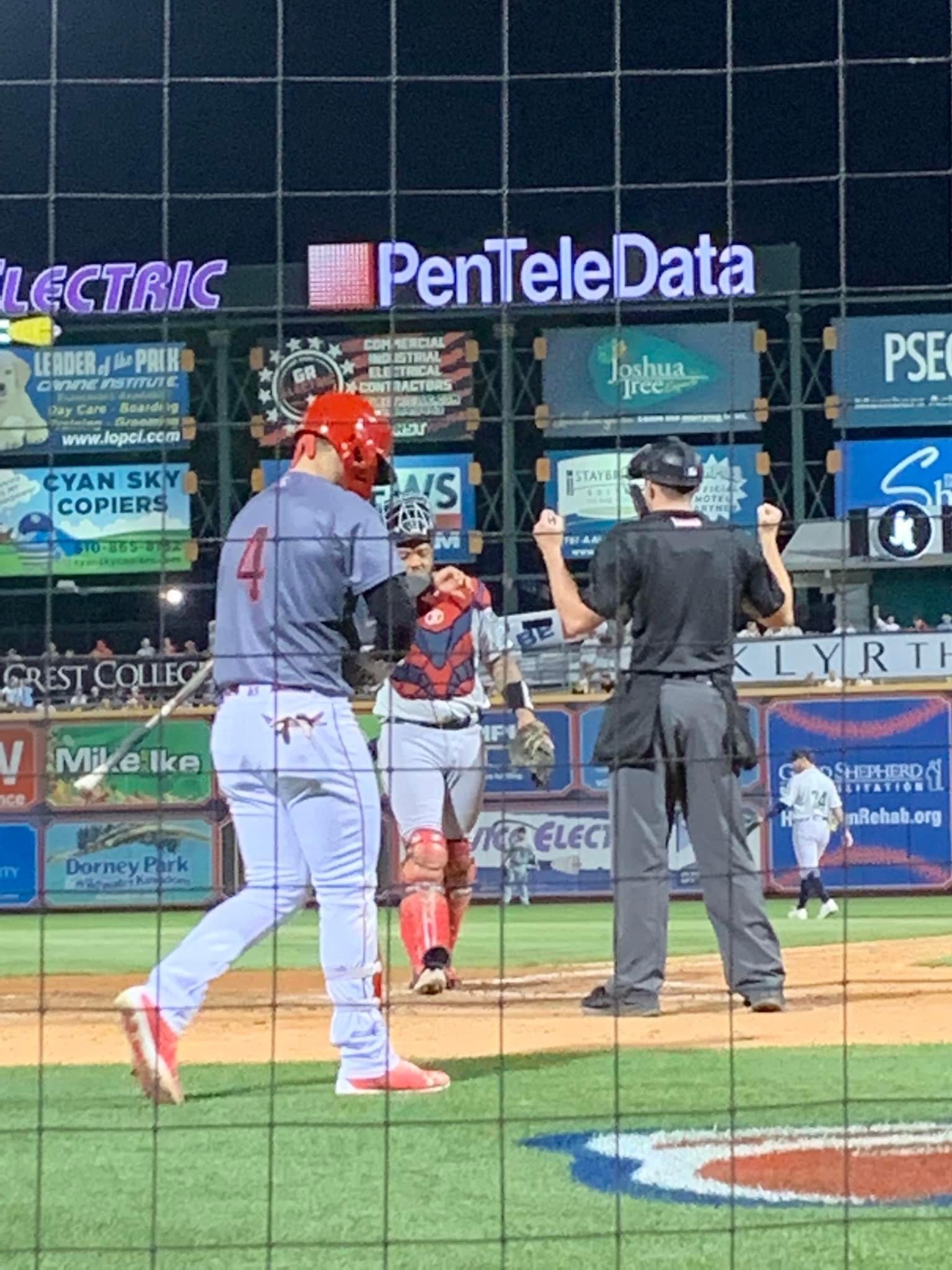 A new beginning
When construction began on Coca-Cola Park, everything from phones to Internet, media, staffing and contractors had to be carefully coordinated.
Kurt Landes, General Manager, explains why the IronPigs chose PenTeleData to be part of the process, "After looking at several providers, none had the practical and/or start up experience and span of knowledge that was presented by PenTeleData. We had an established relationship with Service Electric, and selected Ironton Telephone for voice services, so the next logical piece was to integrate data and Internet with their partner company, PenTeleData. The communication and cooperation between all three organizations was awesome and certainly made the installation and integration very smooth."
Using PenTeleData's Suite Connect, Coca-Cola Park's network design supports many diverse technology requirements. The design incorporates three distinct networks: a staff network, a point of sale network for credit card purchases and a public network for the players and visitors – all with security and reliability in mind.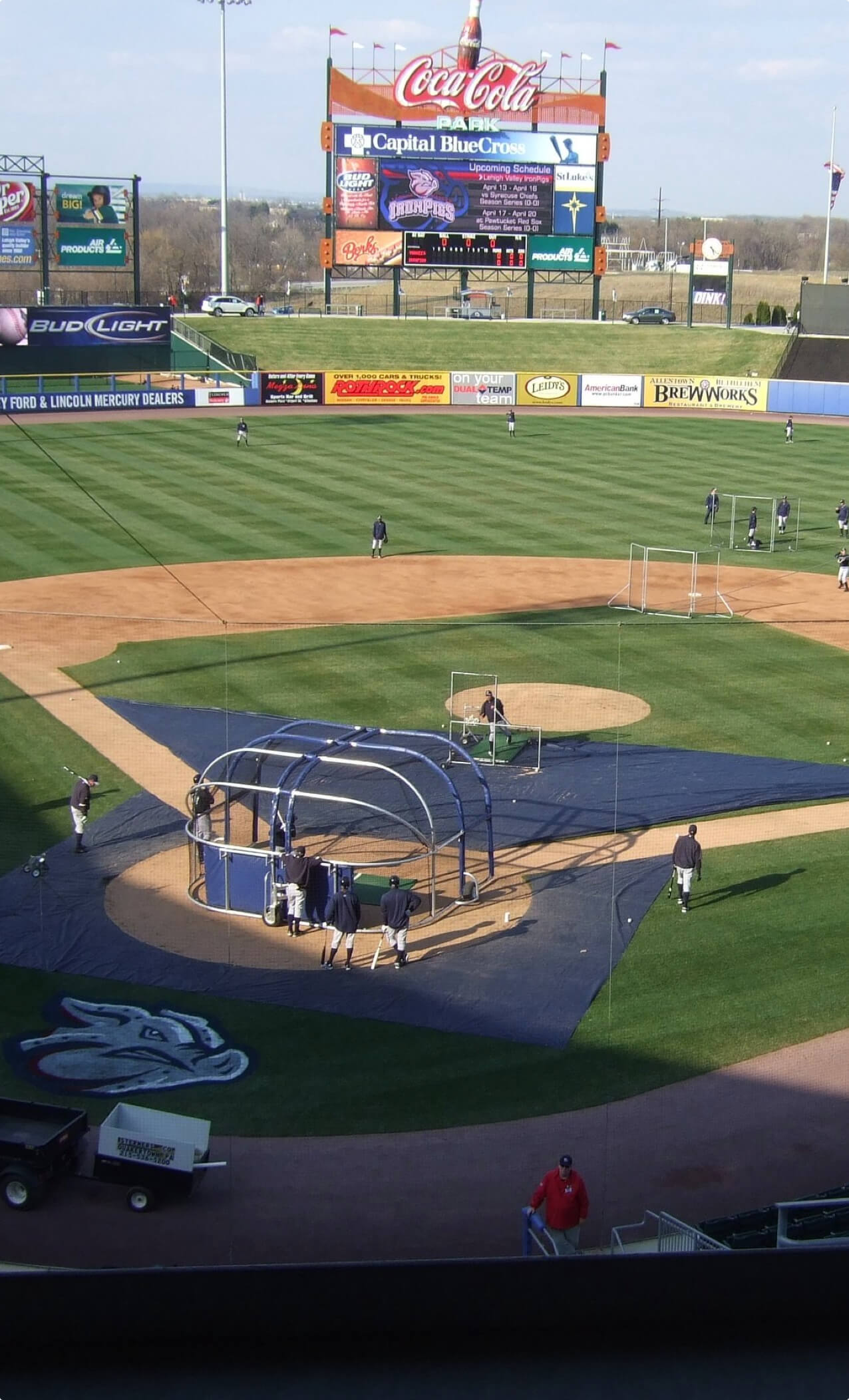 Security and training
In addition, PenTeleData's Information Technology and Security Team (PenTeleData I.T. Services Team) developed all internal network use and security policies, and trained the entire IronPigs staff on using the network. Our Network Intrusion Detection systems monitor all network traffic and we provide the support, storage and access restrictions to enforce security.
PenTeleData, along with external auditors, also manage the IronPigs PCI (Payment Card Industry) Compliancy, to help keep credit card information safe from criminals. Although we were involved with their security from the beginning, which made planning very easy, we can help any business achieve this level of protection.
On game day, network reliability is one of the most important factors, second only to winning. That includes the peace of mind of knowing that all transactions are secure. Landes describes why his team trusts the PenTeleData staff, "We would be facing serious issues without the support of PenTeleData in all areas of our business including; internal communication, ticketing, financial reporting, and the day to day functioning of POS terminals, wireless scanners, ticket printers and desk top and server configuration. PenTeleData responds quickly, efficiently and I swear sometimes they are on the way before I even call!"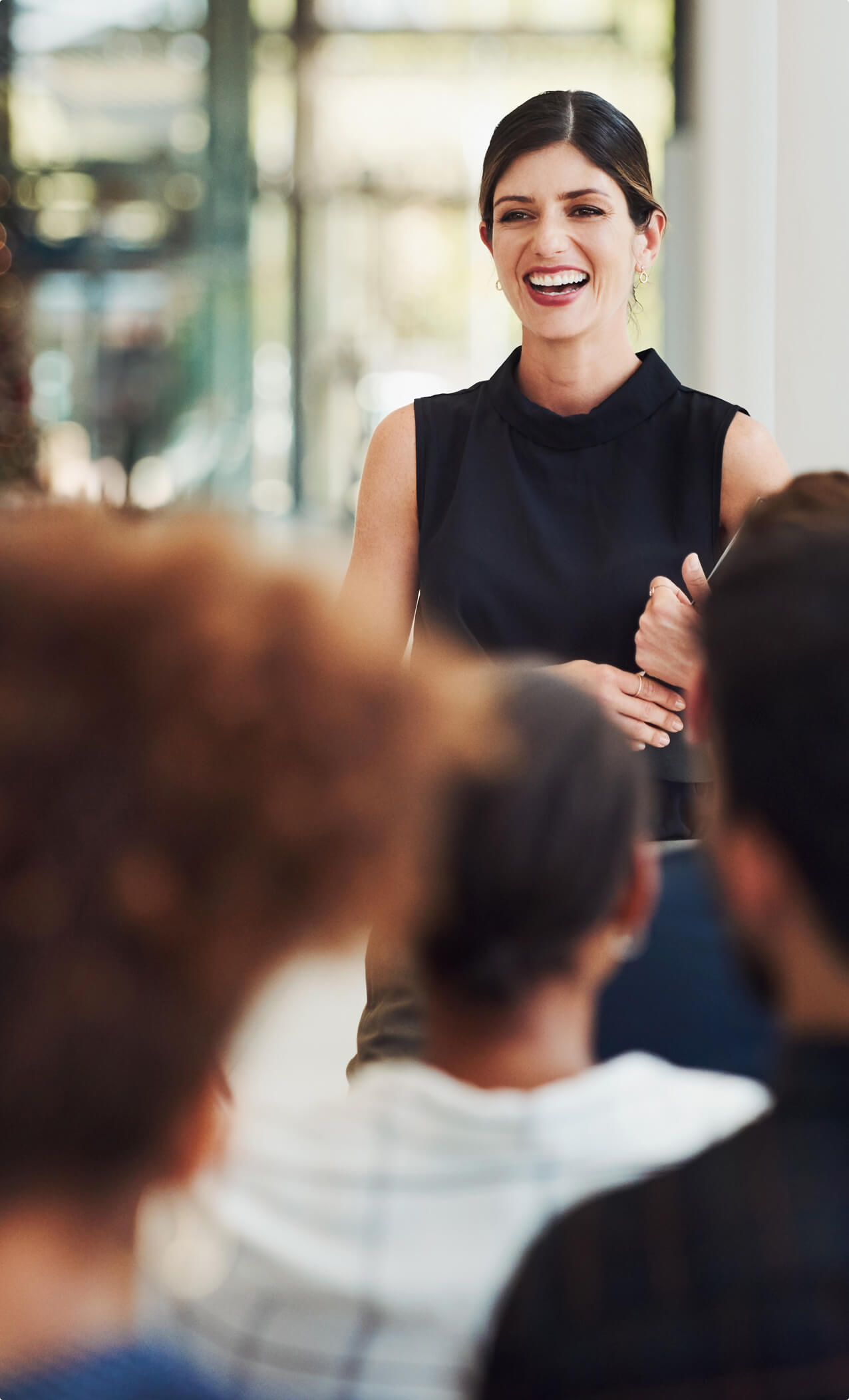 To sum it up
Landes comments, "They have been with us from the beginning in 2008. Looking ahead to 2023 and beyond I'm speaking on behalf of the entire IronPigs organization, we cannot be more pleased with our PenTeleData relationship. Their entire organization has worked tirelessly to assist us with creating, moving, installing and annually updating all of our data systems – most of the time against short or impossible time frames.
Their personnel have been supportive, solution-oriented and willing to do whatever it takes to keep us up and running. The internal and seamless relationships between their sister companies are nothing short of remarkable, which facilitated our successful opening back in 2008---so it is safe to say we are happier than pigs in mud about our partnership with PenTeleData!"