Inbound vFax
Our Inbound Virtual Fax allows you to seamlessly receive faxes anywhere, anytime. All you need is an email address. That's right...no fax machine, no power source needed, no paper jam in the feed rollers! It's all done with your email.
To receive faxes, we move your fax phone number to our virtual fax system, located in the cloud. Inbound faxes to that number are received and converted into PDF files and then sent directly to your email inbox. If the fax is shared, we can also send the file to more than one email simultaneously!
This cloud based service is affordable and can even offer a huge savings over traditional faxing services, especially when you consider those that work from home. Now every employee can receive a fax without owning a fax machine or having a land line phone.
Inbound and Outbound vFax
In addition to the Inbound services described above, this option allows you to send outbound faxes in the cloud without a fax machine. In fact, this option includes Long Distance Fax calling to any destination in the lower 48 states.
Once Outbound vFax is enabled, it's simple to send an email with a PDF attachment to any fax machine. Just send the email to our vFax system in the cloud like this:
Create a new email. In the To field, enter (TOFAXNUMBER)@fax.PenTeleData.net.
Attach a PDF file that is less than 10 MB.
Click send!
It's that easy! The fax is sent. You will receive at least two communications from our vFax server with status.
> The first will be confirmation the fax is processing.

> The second will be the fax is sent.

Your faxes will have all the normal identifiers at the top of each fax page, including the date, time, your company name, your company fax number, and the page numbers.
Additional specs about vFax:
> An outbound fax email must contain only 1 (one) PDF attachment.
> The attachment must be 10 MB or less.
> The account can send up to 100 emails (faxes) per 24-hour period.
> A fax can be sent to up to 10 recipients each.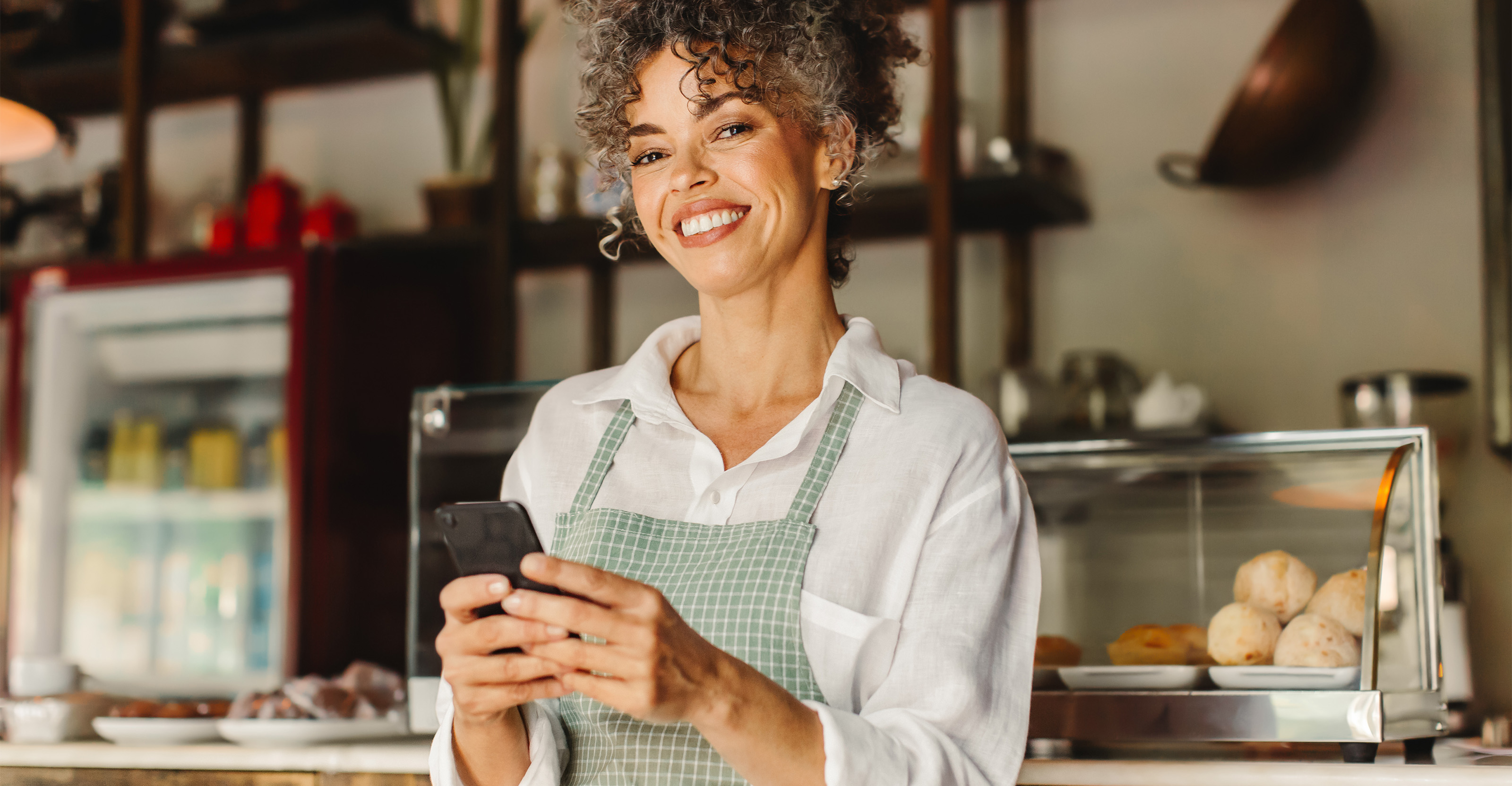 For more information on how to use vFax from PenTeleData...
Virtual Fax (or vFax) is an alternative to a physical fax machine which allows users to receive faxes via email. To receive faxes, a phone number must be directed to the Virtual Fax. Inbound faxes to that number are converted into PDF files which are then delivered to the email addresses specified for that line.
vFax USER GUIDE