As a VoIP Sales Engineer with PenTeleData, you will be the subject matter expert on voice and VoIP applications. You will interact daily with customers as their technical lead in configurations and service implementation as well as interfacing with the PenTeleData Sales team. You will interact with a range of Cisco products and services to provide the solutions our customers are looking for!
Sales Engineer-VOIP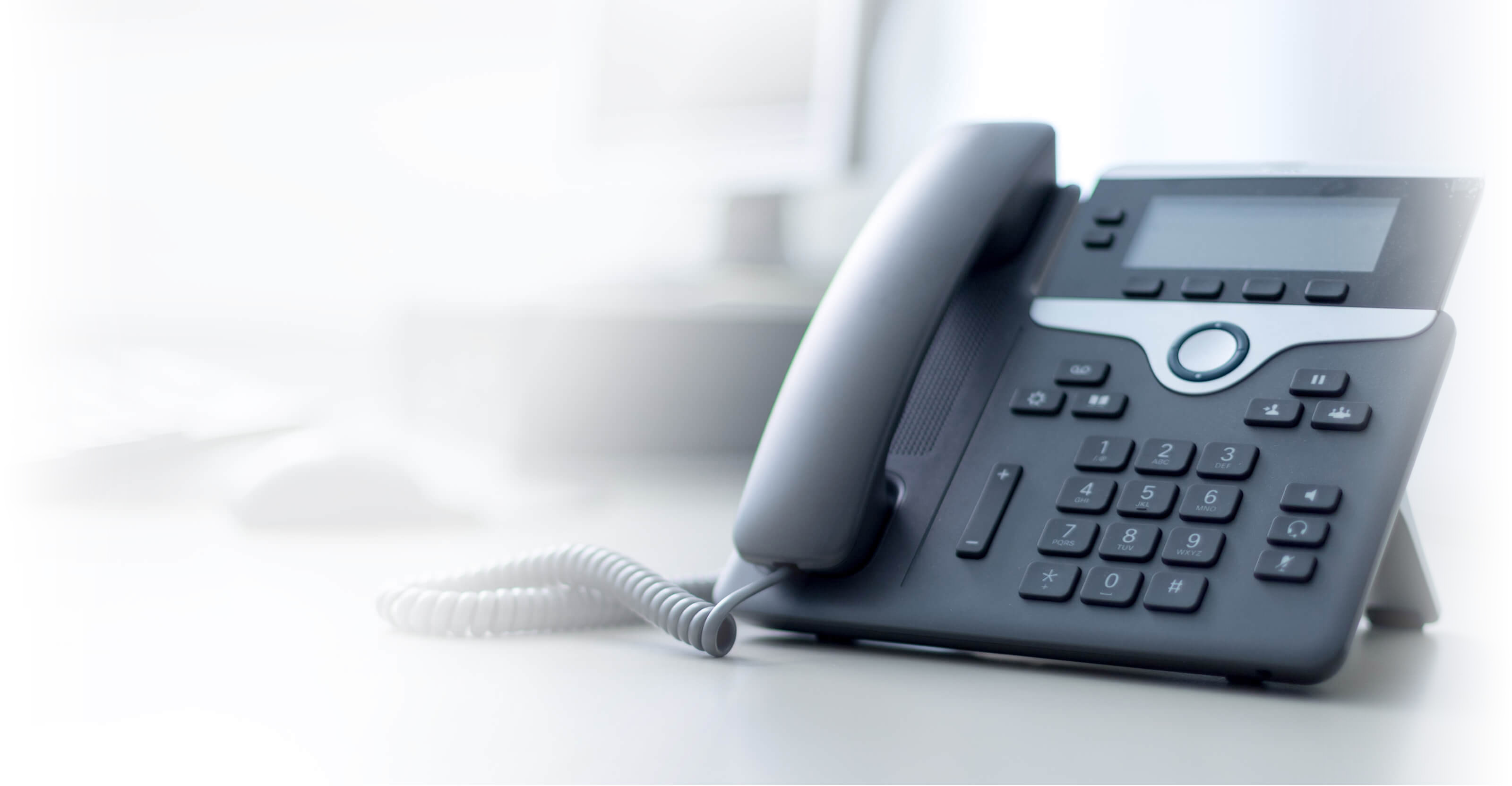 This highly skilled specialist will work closely with PenTeleData management and other departments to develop software that will enhance the services we offer to our customers and partners.
Software engineer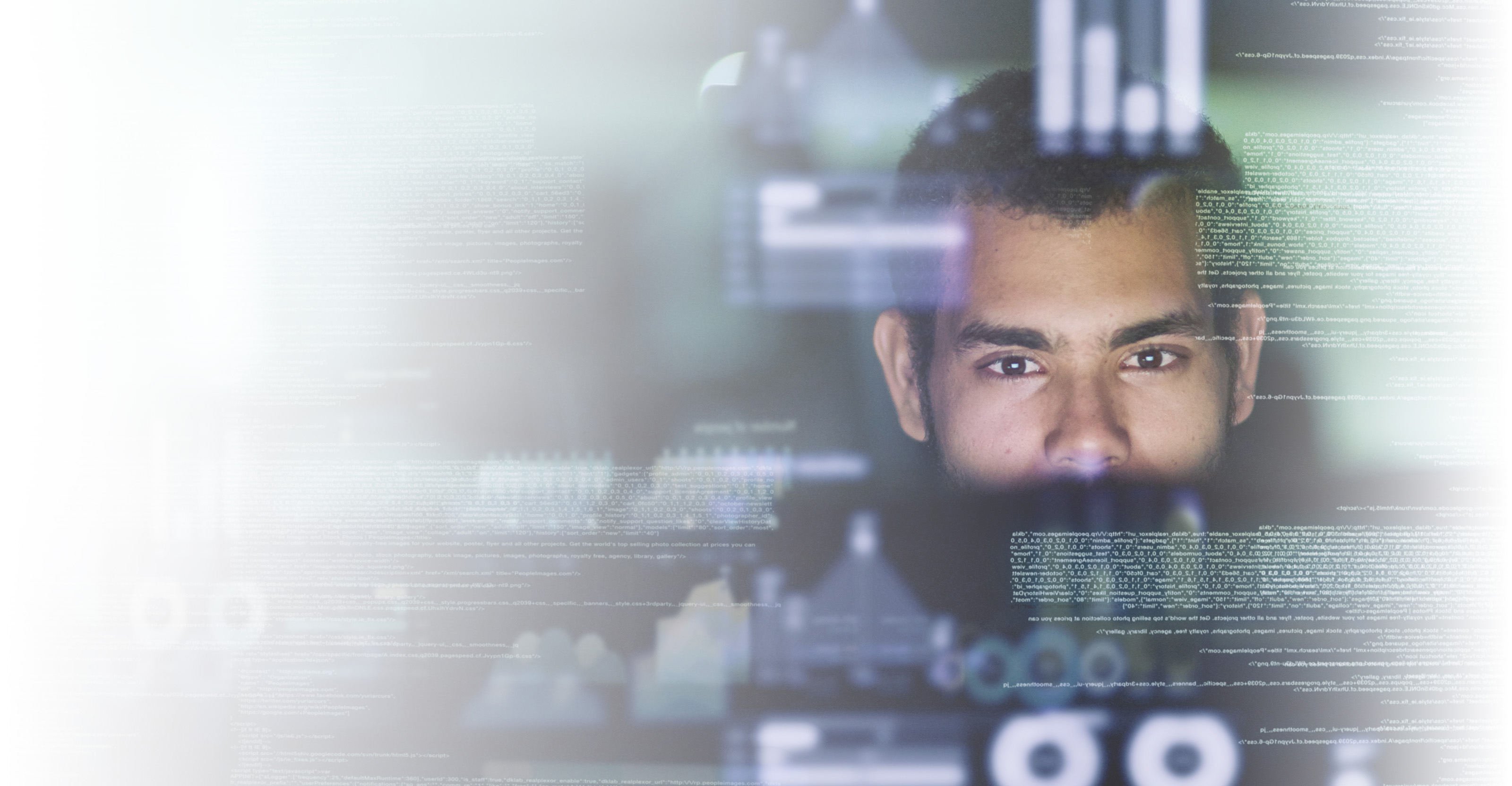 The I.T. Services Department is seeking an experienced specialist to assist with providing networking and computer related support services to SMB and enterprise customers in Pennsylvania and New Jersey. These services include pre/post-sales support, wired/wireless network design and support, Microsoft systems and server installation and support, consulting and onsite/remote management in the general business, hospitality and public venue environments. This is a direct customer facing position and requires outstanding communication and interpersonal skills.
I.T. Specialist