Added peace of mind
Our Cellular Network Backup
If your business cannot function without data connections, even for short periods of time, an LTE cellular modem from PenTeleData may be your solution.
Cellular Network Backup is a reasonably priced, easy to deploy and manage solution for businesses that can benefit from a secondary access solution in the event of an Internet or WAN service outage.
A cellular modem equipped router provides access to a wireless WAN network service at Verizon Wireless LTE speeds for outbound Internet or WAN connectivity. *
Who can benefit from Cellular Network Backup?
This service is best for commercial customers with simple dedicated connections or commercial cable modems, such as grocery stores, retail kiosks, small offices, ATM machines, and digital signage solutions.
What is Cellular Network Backup?
PenTeleData sells a Cisco router with built-in firewall capabilities and provides back-up Verizon Wireless (VZW) LTE Cellular capabilities via a cellular modem.
Where is service available?
PenTeleData is able to offer this "Peace of Mind" in areas that have LTE availability verified through a site survey.
Why would a customer want LTE Backup Internet Access?
Cellular Network Backup is a lower-cost alternative to ISDN or DSL circuits and can be more effective is maintaining uptime at remote locations. It is also appealing when pulling cable through multi-tenant spaces is difficult.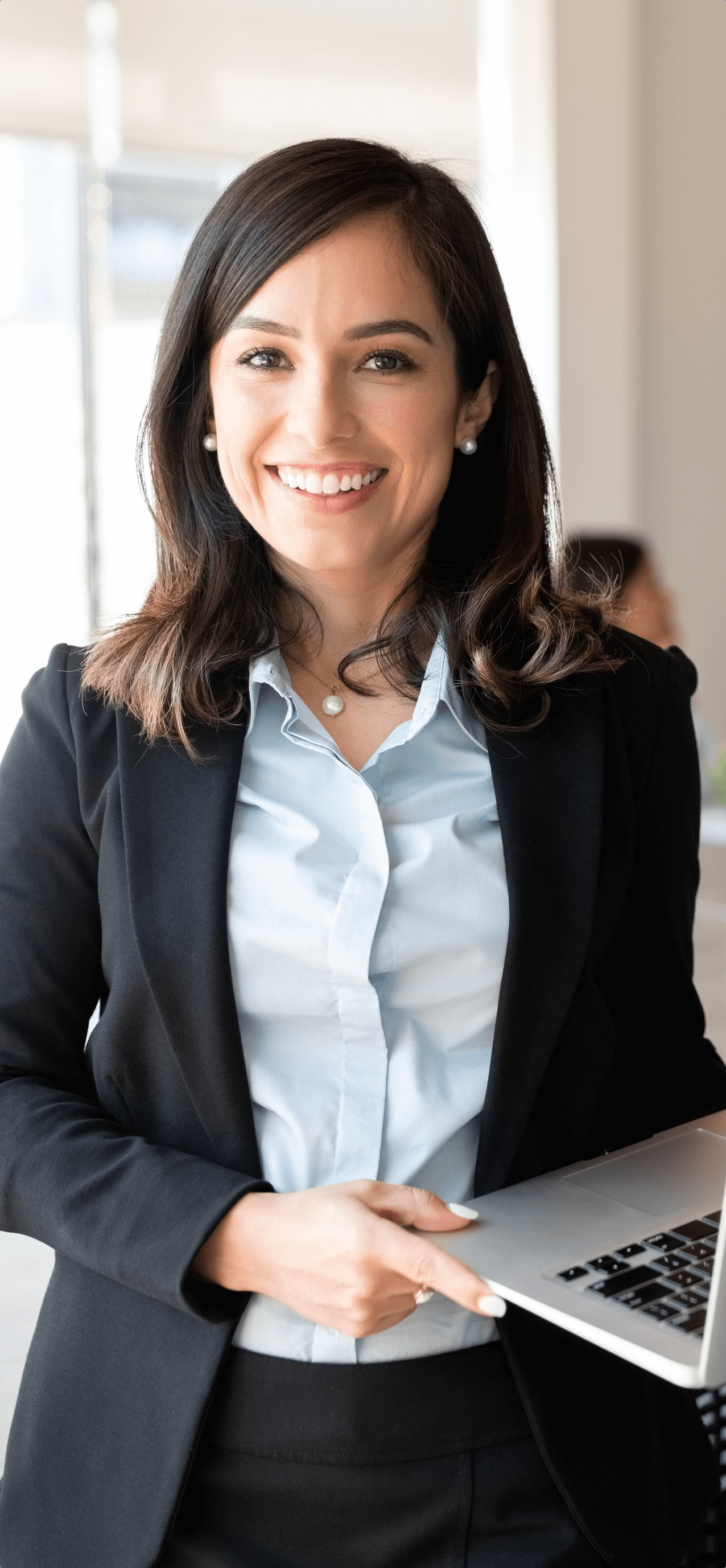 Cellular Network Backup Options include:
Internet Only (Dynamic IP, not intended for running servers on the LAN)
This is the most basic plan, suitable for when a business needs to ensure that their LAN continues to be able to access the internet during a failure of their primary connection. VZW will assign the router a private, dynamic IP address and the router will need to use NAT to translate the private IPs on their LAN into the private, dynamic VZW IP during a failover. VZW will use a carrier grade NAT (CGN) configuration.
Internet Only w/VZW Static IP (not intended for running servers, but the static IP can be helpful if using a VPN over the backup LTE)
This option is the same Internet Only as listed above, except that instead of a VZW dynamic IP, our customer receives a VZW static IP. The static IP ensures that a VPN connection between their router and some outside location can fail over from the primary connection to the LTE. It also lets the VPN configuration on the other side know what IP to expect to see VPN traffic coming from during a failover.
Internet only w/PenTeleData Static IP (configured for companies with servers)
This option is the same as Internet Only w/VZW Static IP, except that instead of a VZW static IP, the customer is assigned a static IP from a block owned by PenTeleData. In this case the customer's traffic, when using the LTE connection, is hauled from VZW's network across a private interconnect with PenTeleData. The traffic is then routed across PenTeleData's backbone and out to the Internet. This is beneficial if the customer needs to primarily communicate with Internet hosts located on the PenTeleData network and offers the shortest path to those hosts. Also, this solution will allow PenTeleData to assign a public IP range to use with servers on both the primary Internet connection (dedicated or broadband) and the cellular backup. The configuration for this option is very specific, and must be managed by PenTeleData.
MPLS Layer 3 Private WAN
This option only applies if a customer has an existing MPLS Layer 3 WAN with PenTeleData. PenTeleData sets up the LTE connection so that it provides complete failover for a site on the MPLS Layer 3 WAN. The LAN IPs in use at the site will remain connected to the Layer 3 WAN in the event of a failure on the primary dedicated WAN connection. The configuration for this option is very specific, and must be managed by PenTeleData.
To learn more about a Cellular Network Backup from PenTeleData, please contact your Commercial Account Executive or our Commercial Sales Department at 1-800-281-3564.
*Actual data speed may vary and are determined by service provider, equipment, and environmental factors. PenTeleData offers no guarantees on time to repair or the timing of planned network outages.
The price for the LTE service will be $25/month for the LTE service with 1GB of transferred data (not including fees and charges assessed by VZW, which as of this writing are approximately $2/month). Data transferred in excess of the 1GB each billing cycle will be billed at $0.015/MB. If a static IP is included, an additional $5/month will be assessed. Cellular network backup Internet only w/PenTeleData static IP and cellular network backup for MPLS layer 3 private WAN options must be accompanied by PenTeleData Standard or Plus Support on the associated router and the router must be rented or purchased from PTD. Pricing is subject to change without notice based on taxes, charges, or government fees billed to PenTeleData by Verizon Wireless.