What Is a Hosted PBX System?
A hosted PBX is a cloud-based, virtual phone system that delivers additional security, increased features and eliminates the need for your business to replace their costly in-office system in order to take advantage of newly available features as they are rolled out.
With a hosted PBX system, capabilities are remotely delivered rather than through a copper-wire phone line, providing immense flexibility and brings all the benefits of the cloud — web scalability, unrivaled service agility.
Hosted PBX vs Traditional Voice
Cloud phone solutions hold a natural advantage in the business-communications ecosystem.
Traditional Voice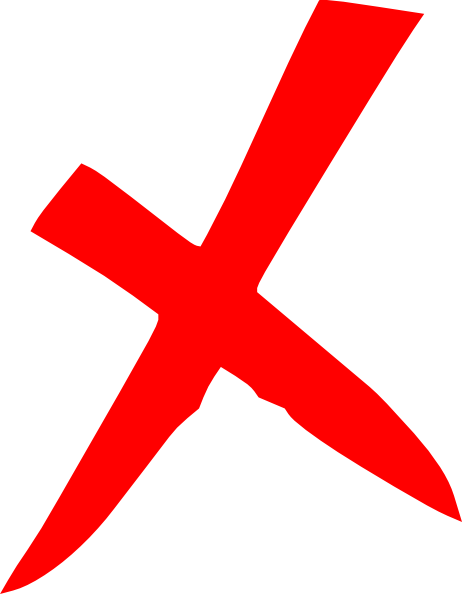 Increased Risks. Prolonged hardware updates, and delayed software upgrades creates prime opportunities for systems failures, viruses, malware and hackers.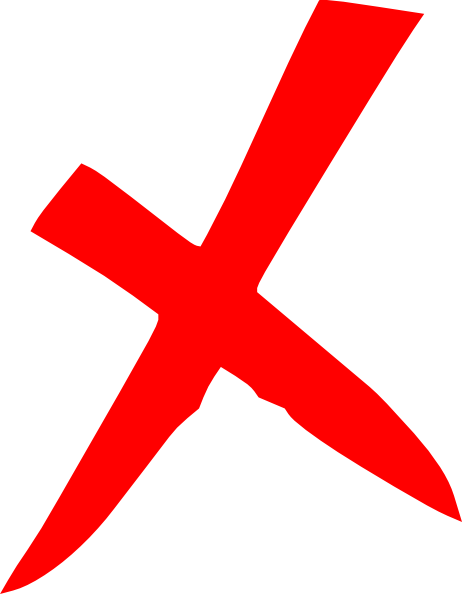 Predetermined Capabilities. Hardware-centric solutions have finite features, functionality, and ability to customize specific to your needs.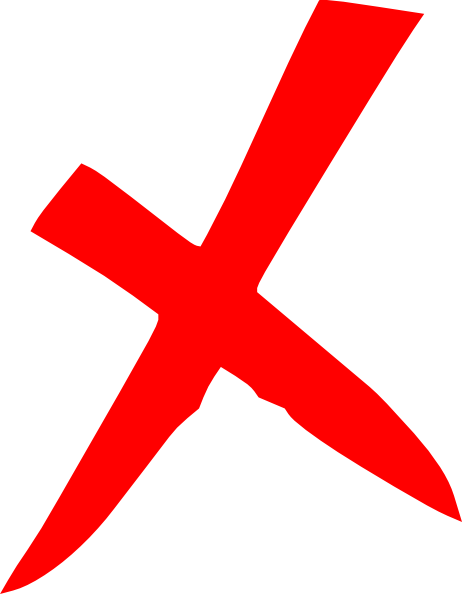 Cumbersome Processes. Advanced planning, time intensive truck rolls, installation costs, and manual configuration needed to add new users, or offices.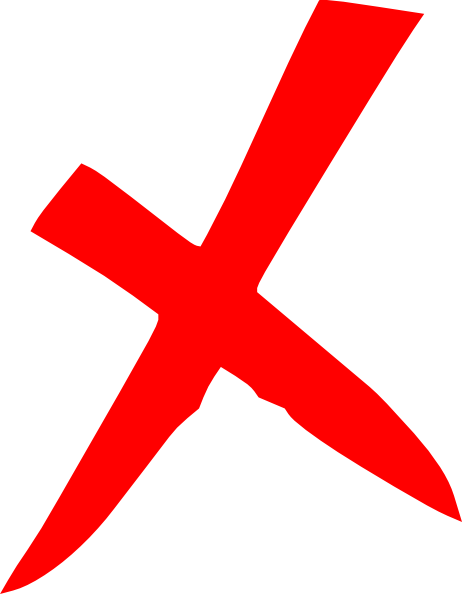 Constrained Capacity. Voice features are limited to the type of server and number of ports available through the in-office system. Forcing businesses to upgrade or purchase costly equipment to increase office capabilities.
Virtualized Voice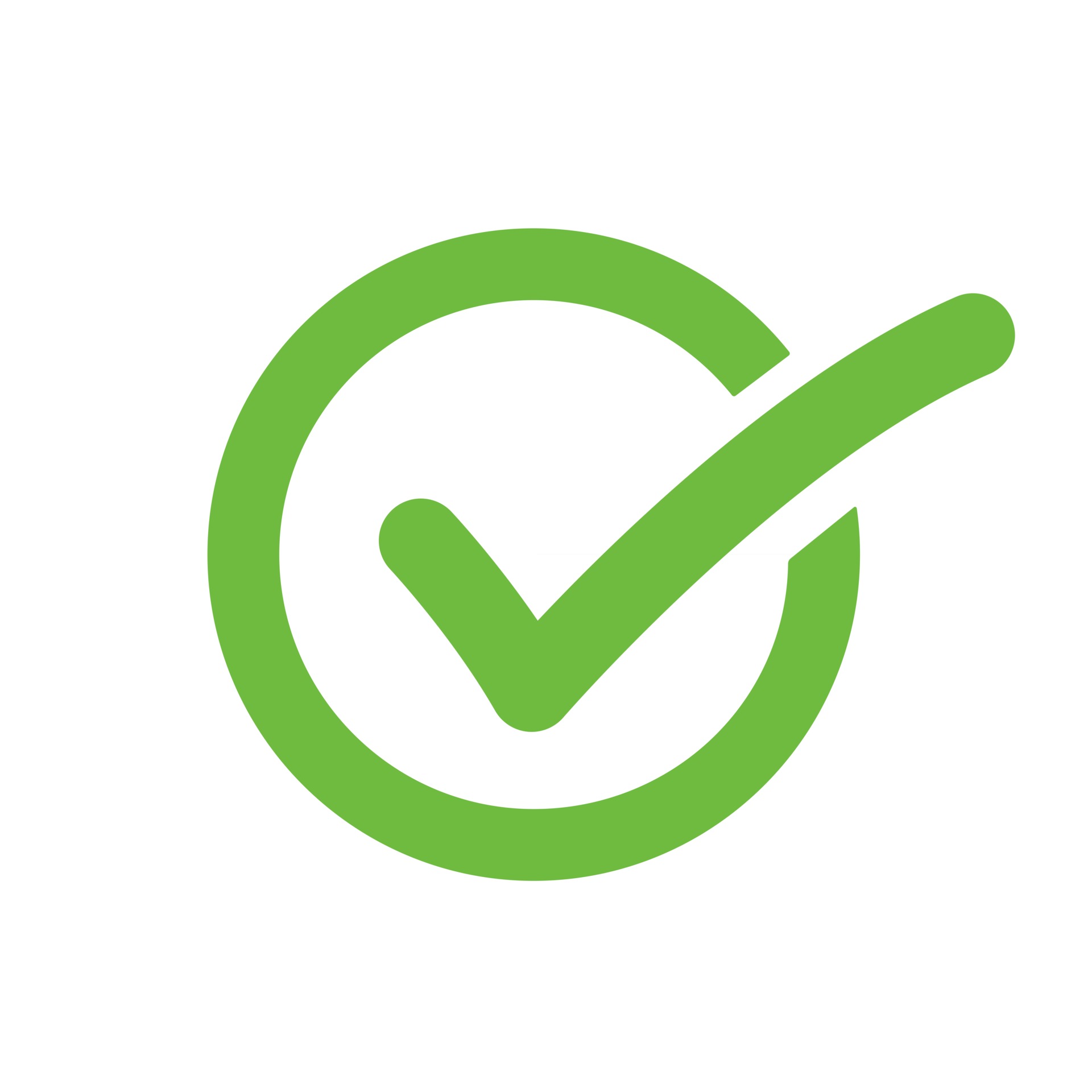 Improved Security. Our hosted PBX solution provides enhanced security with signaling and media encryption, and firewall traversal and compliance.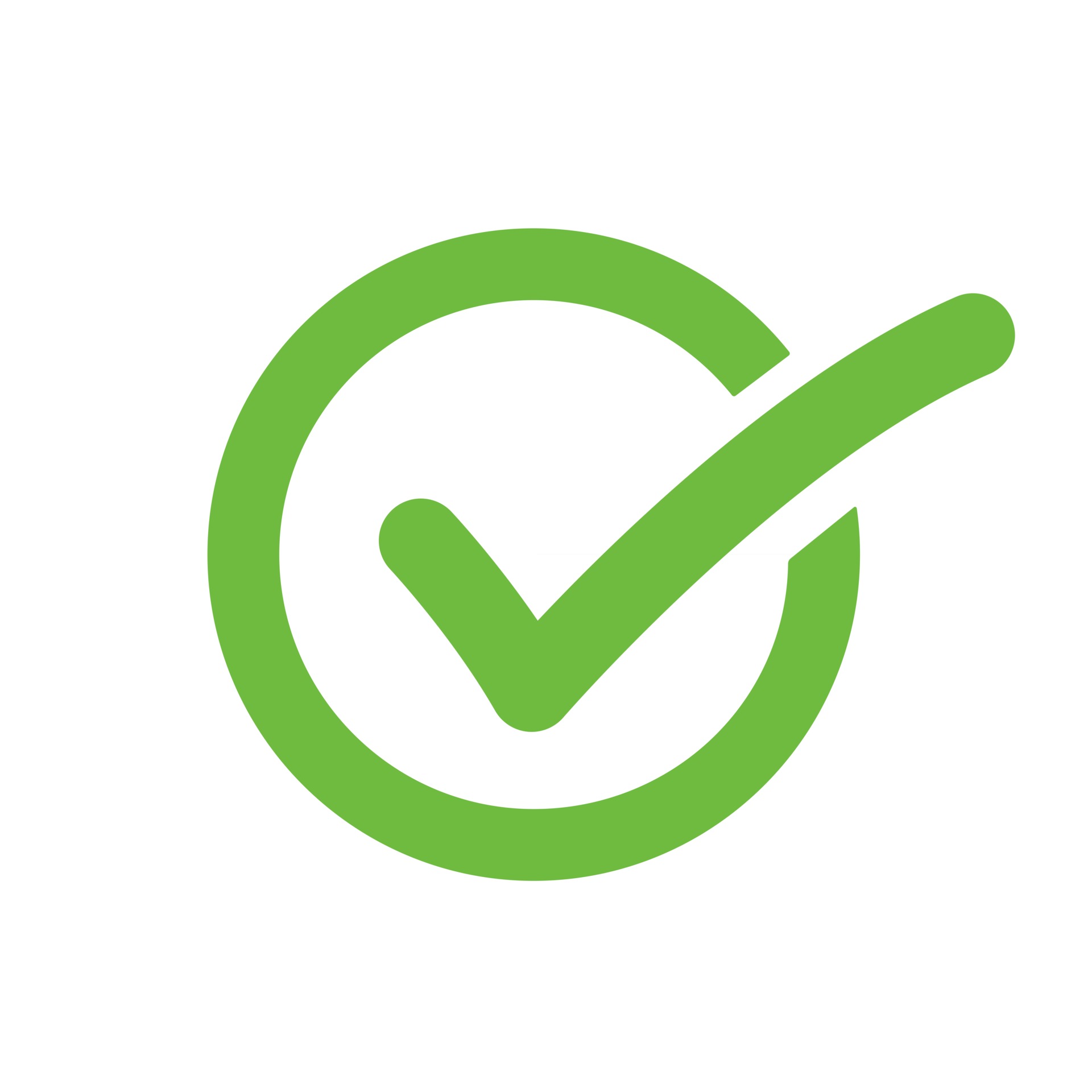 Customizability. Centralized cloud-based management allows IT administrators to tailor for any VoIP environment and to instantly deploy new features to all users.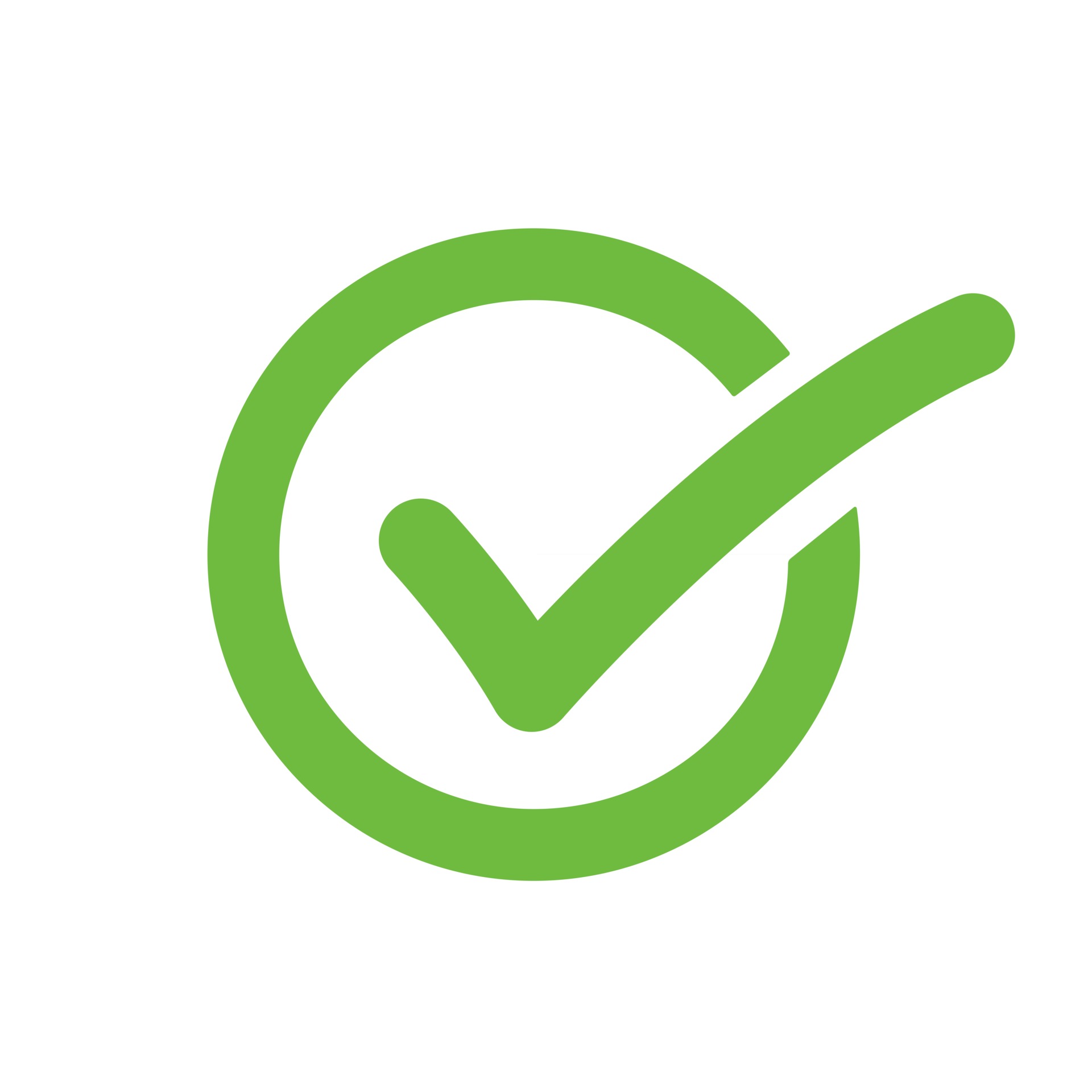 Self-Managed Solution. Automatic distribution of new software updates are managed by us — instantly deploying new features for your business.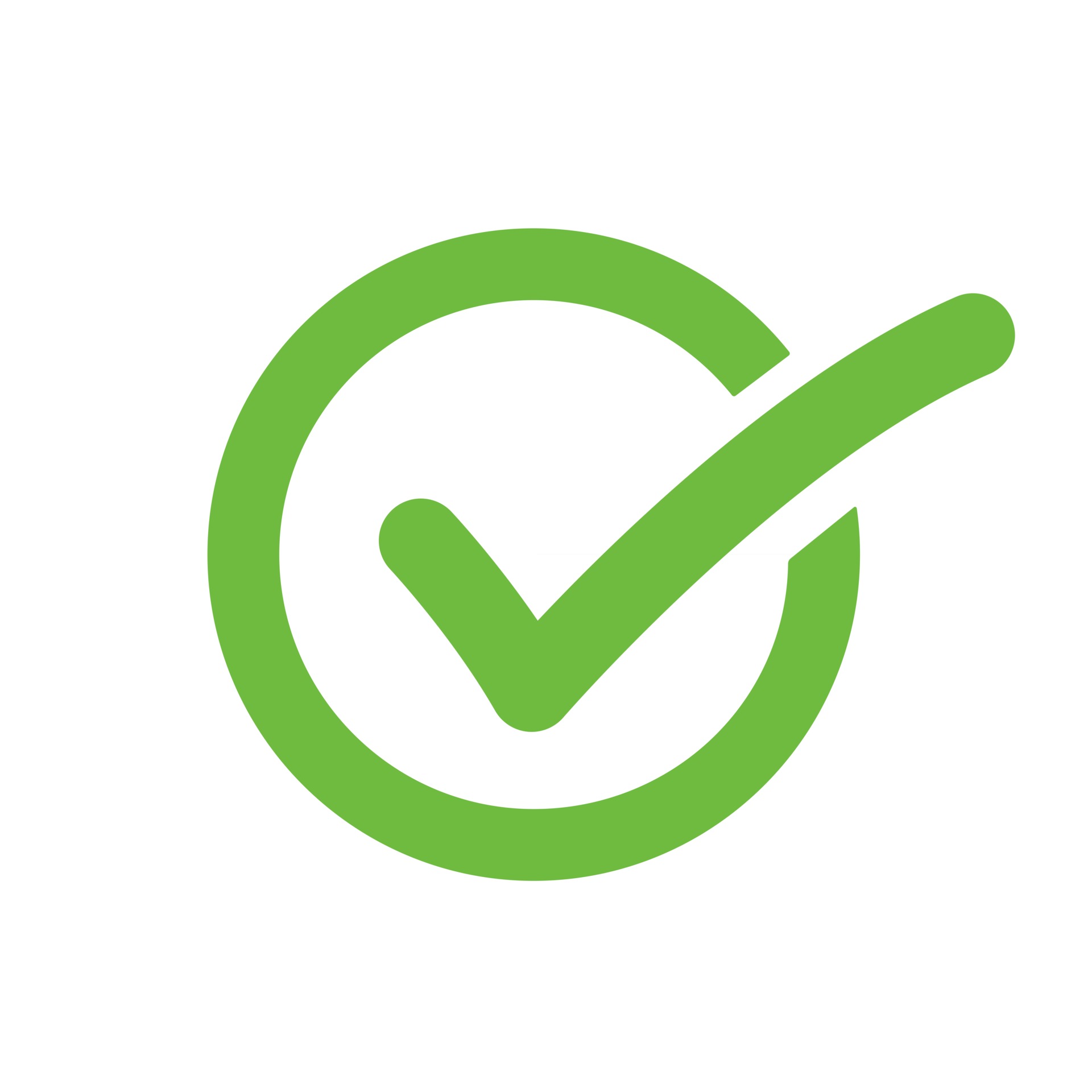 Infinite Functionality. Any number of extensions, voicemail boxes, and conference bridges can be set up as needed for your business — without losing traditional telephony features such as call hold, voicemail, and call waiting.