Country Inn & Suites Case Study
Providing Internet service
to each room
Most hotels today provide Internet access for their guests—in fact, it is practically a 'must-have' for hotels that serve traveling businessmen and even recreational travelers. Thus, when the Country Inn & Suites on Route 209 was built, they knew they wanted to wire the building for Internet access in the rooms.
The Country Inn & Suites knew they wanted to work with PenTeleData when construction of the new hotel began. They wanted to stay local when choosing their provider, and they also knew they would be working with nearby concert venue and restaurant Penn's Peak often. So, for the Country Inn & Suites, PenTeleData was the most logical choice.
Custom networking solution
Country Inn & Suites worked closely with both PenTeleData and Blue Ridge Communications during the construction process to be sure all of the wiring was correct for the Internet and cable television in the rooms. PenTeleData Information Technology Services was then called upon to complete the network that now provides Internet service to each room and to other areas of the hotel
"Everyone at PenTeleData was especially helpful during the discussions and construction," says RoseAnn Lesher, General Manager of the Country Inn & Suites.
PenTeleData Information Technology Services can wire any building still under construction for a network—from PenTeleData's Suite Connect service (a service for hotels or buildings with multiple units) to completely custom networking solutions. Once the construction is complete, they will return to complete the work necessary to get the network up and running.
The Country Inn & Suites' solution provides the free Internet connections in each room and several other areas of the hotel via cable modems. Two cable modems are currently installed—one to provide Internet access to the guest rooms and one to provide Internet access in the office for employees. There is also a PenTeleData-powered Unleashed Wi-Fi hotspot in the lobby as well as wired Internet access in the breakfast room.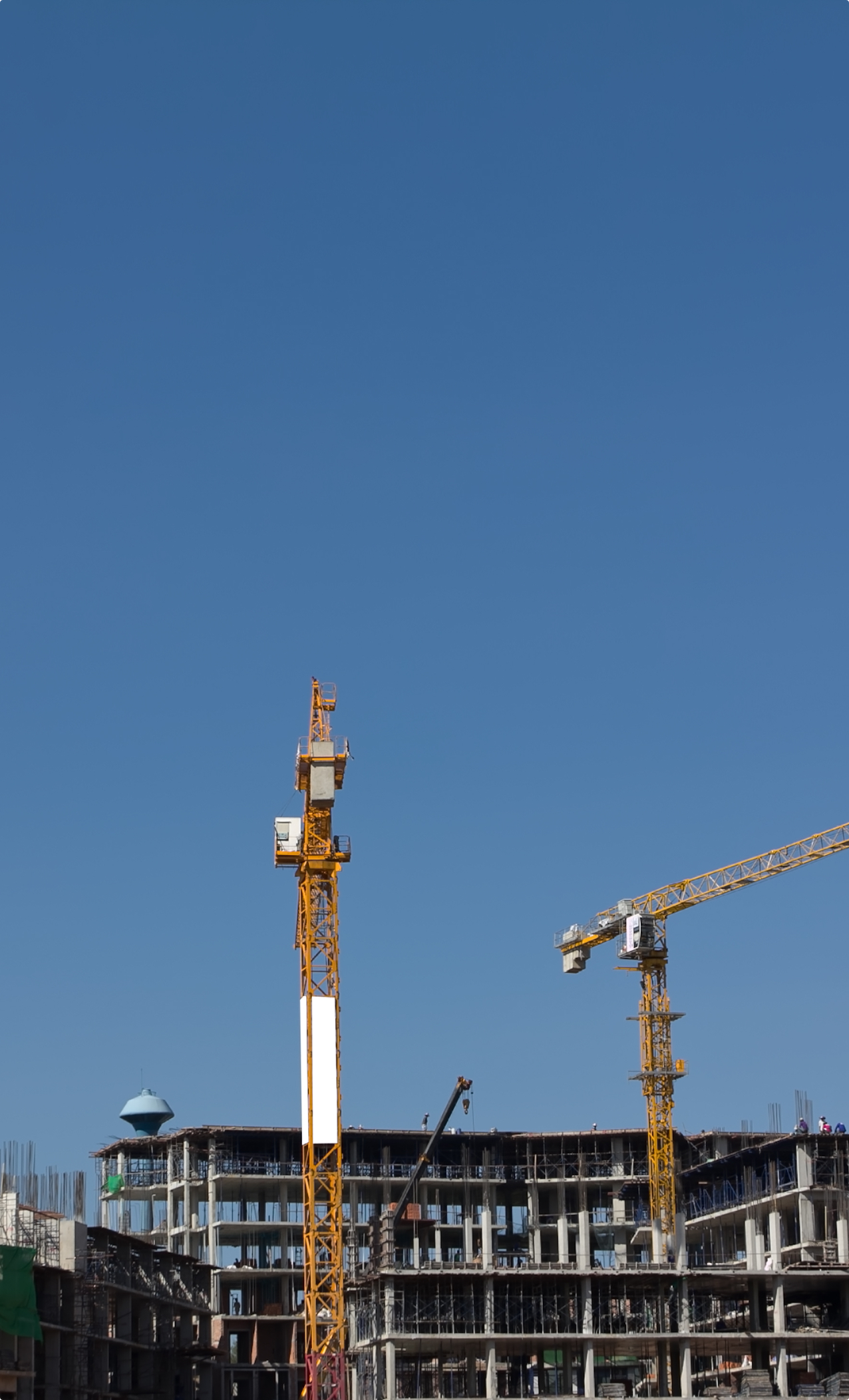 Aside from guest-use, the hotel staff also uses the Internet connection and wiring provided by PenTeleData. The front desk staff at the hotel uses the office connection primarily to make reservations and also to connect to the Country Inn & Suites hotel chain main office.
When needed, they also allow guests to use the office computers and connection if the guest does not have a computer with them. Guests who do not carry laptop or handheld computers with them often need an Internet connection to reserve flights or to make other arrangements related to their travels.
The hotel will also allow guests and others to hold conferences at the hotel in two small conference rooms. These rooms are also wired to the same network that provides the Internet access to the front desk and guest rooms. They have sometimes been used for teleconferencing which has "worked out very well" according to Lesher.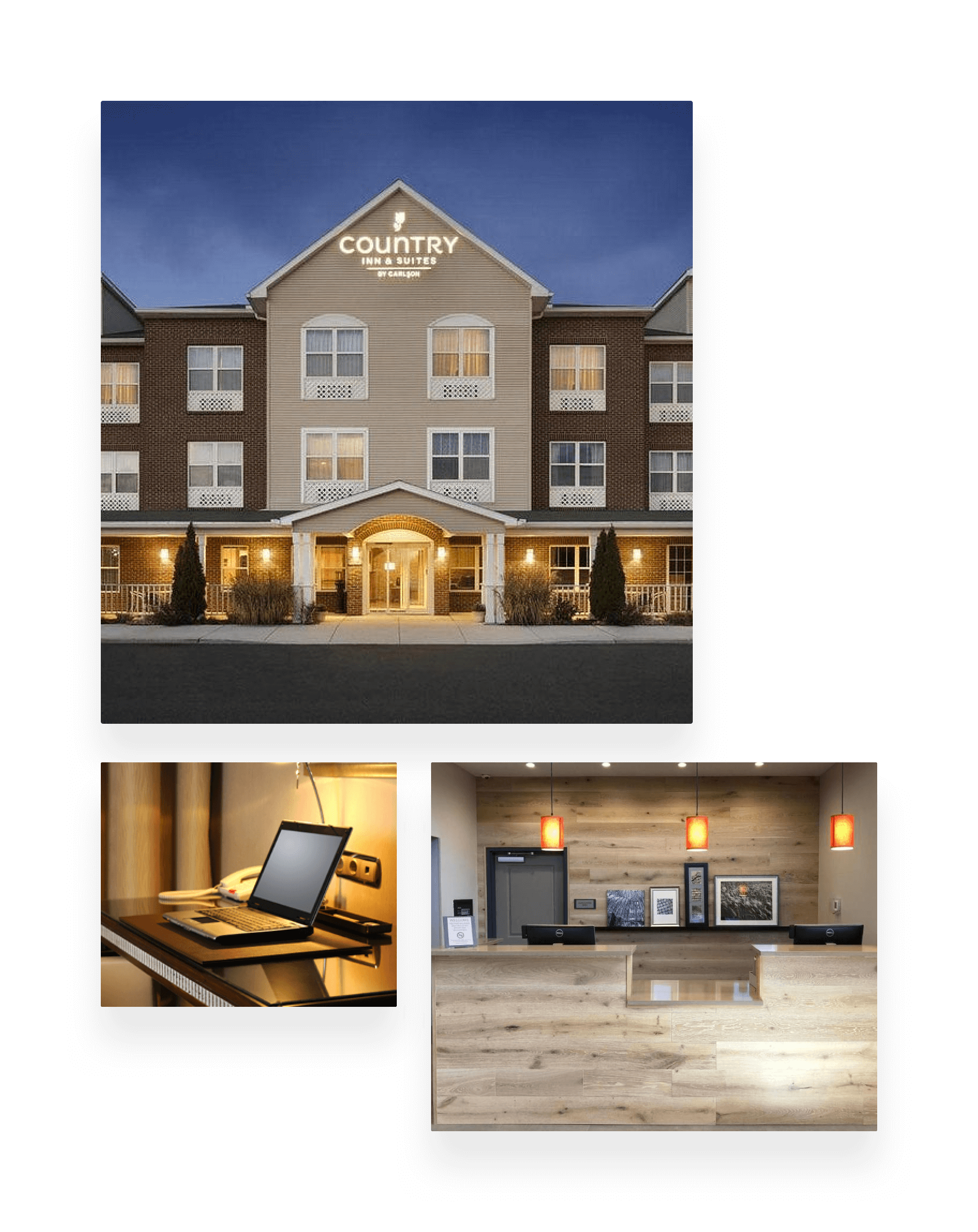 Technology in demand
Along with top-notch professional networking, Internet and data services, PenTeleData also provides first-rate technical support to back up the service. PenTeleData's 24 hour a day, 7 days a week, 365 days a year Network Control Center is available anytime to address any service-related problems or issues that arise.
"All of PenTeleData's technical people have been good to us—the response has been good," says Lesher when asked how PenTeleData's support staff has been for them, "they are all very knowledgeable and helpful."
"Our technology plans for the future include any newer technology to help our guests," explains RoseAnn Lesher when asked what the hotel's future goals might be, "it's nice that [right now] we have Internet service available for our guests in the office area if they need it."
Technology often plays an integral part of future plans for businesses, and the Country Inn & Suites is no different. Their guests demand a certain amount of technology be available to them.