What is dark fiber? How does dark fiber work?
"Dark fiber" simply means fiber optic cable that's not in use, and it refers to the practice of leasing out unlit fiber directly from PenTeleData to you. If you're leasing dark fiber from PenTeleData, it's your responsibility to purchase and maintain the optical equipment that will "light" it. Though this approach puts more of the responsibility in your hands, it also offers you more control.
PenTeleData will engineer, install, and maintain the infrastructure, while you turn up the network and enjoy all the secure bandwidth your business requires. It depends on the specific need of your business but generally, various network architecture designs are available.
So what is dark fiber connectivity, in short? A pathway to a robust, dedicated fiber-optic network.
Why would I want dark fiber?
Here are the main reasons:
Flexibility: Design your network to support the configurations, services and applications you need since you'll light the network with your own equipment.
Security: Get maximum security with private physical network infrastructure on your own dedicated strands of fiber.
Control: Select the equipment that's best suited for your applications while utilizing your in-house optical expertise to manage your network—it's all under your control.
Scalability: Scale your network to virtually any bandwidth without the need for costly and disruptive upgrades.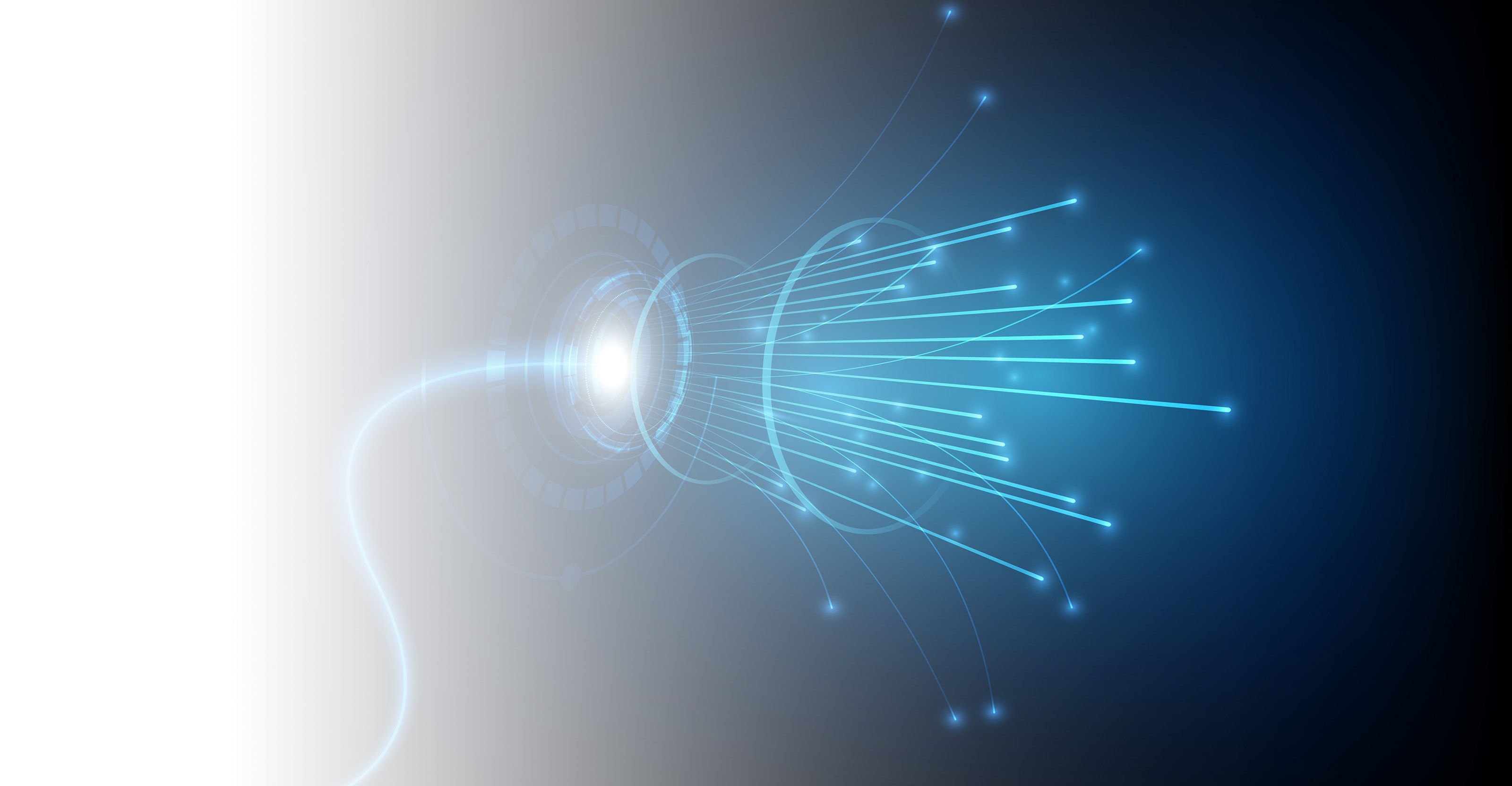 Who does this solution fit best? It all depends on your needs but here are some vertical markets where it can help:
Education: Schools and IU systems can be avid consumers of dark fiber. Since the 2015 revamp of the FCC's E-Rate program, which adjusted policy to officially treat lit and dark fiber services the same, school districts can utilize dark fiber.
Government: The same goes for government. The increased security that dark fiber affords has always been a major selling point for government organizations.
Telecom: Some carriers for communications infrastructure, for instance with cell towers have been tapping into dark fiber networks for quite awhile. Connecting tower sites to small cells and data center connectivity have been recent drivers of dark fiber. As carriers roll out 5G, the fiber backbone is vital, and dark fiber is one key solution.
Healthcare: With many hospitals and doctor's offices implementing telemedicine in waves, the security and scalability of dark fiber may be critical.
Financial institutions like credit unions and banks that need unlimited bandwidth and complete control in order to collaborate in real time and execute transactions instantaneously—with total reliability.
Contact our sales team to see if dark fiber may be the right solution for you. Call 855.22FIBER