Fast reliable fiber
Our fiber optics use pulses of light that deliver billions of bits of data per second and make fiber connections fast and reliable. After all, we are responsible for many important transactions, including the transmission of medical records, completion of ATM and credit card transactions, online research, government communications, and much more. Even wireless towers for cellular service and data require hardware and a network like PenTeleData's to operate.
PenTeleData was founded in 1994 with the purpose of providing affordable Internet access and the vision of providing High-Speed Internet. Our founders saw what the future might hold for this "information superhighway" and strategically planned accordingly. Our partnership includes local cable and telephone companies, including Service Electric Cable TV and Communications, Service Electric Cablevision, Ironton Telephone, Palmerton Telephone and Blue Ridge Communications. Together, we serve a 28 counties in Pennsylvania and New Jersey.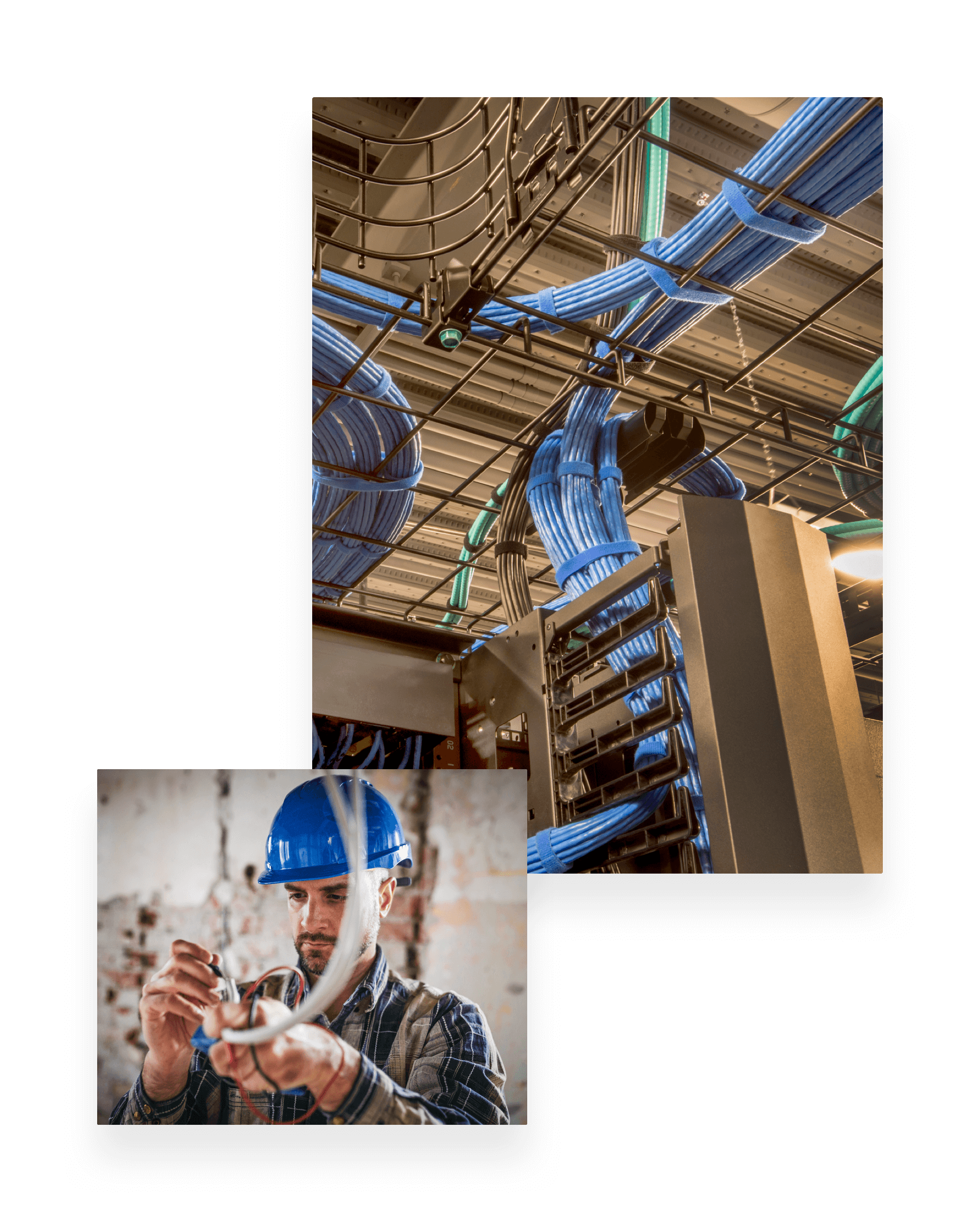 Our infrastructure
The PenTeleData partnership has invested more than $400 million in fiber optic infrastructure, with 10,000 miles of fiber optic cabling and 60 nodes for diversity and redundancy.
We have private peering agreements with major national content providers and cache servers to reduce network congestion. Interconnect agreements allow us to expand our footprint to serve multiple locations. All of this is supported by our 24/7 Network Control Center. One of our greatest assets is being locally owned - it allows us to make decisions faster and support our customers better. We don't outsource support and since we own Pennsylvania's largest privately owned fiber optic network, it gives us a lot of leverage to deploy reliable, scalable fiber based solutions. We pride ourselves on our ability to adapt services to meet the specific needs of any company. In fact, we'll build fiber right to your business' front door.
As an added bonus, PenTeleData's Community Wi-Fi offers Internet access points throughout our footprint, especially in larger venues and outdoor areas.
Business Phone
PenTeleData's Cloud Based Business Voice Platform includes a comprehensive and expanding suite of end-user features and functionality. Our cost-effective solutions are powered by our privately-owned network and offer feature-rich customization to meet the requirements of any company.
Some of the area's most reputable businesses have recognized the benefits of choosing PenTeleData. To see how they are using our network and what their experience has been, visit our testimonials page.