Broadband is perfect for small, medium and large business
Your modem can run your entire network or entire building, or be used as a backup to another high-speed service. This broadband high-speed service is reliable and will dependably transmit and receive encrypted bandwidth over a standard cable television line. Since you don't use a telephone line downloading information, you'll never experience a busy signal.
For the small to large business: when it comes to PenTeleData's Business Internet Service, nothing compares.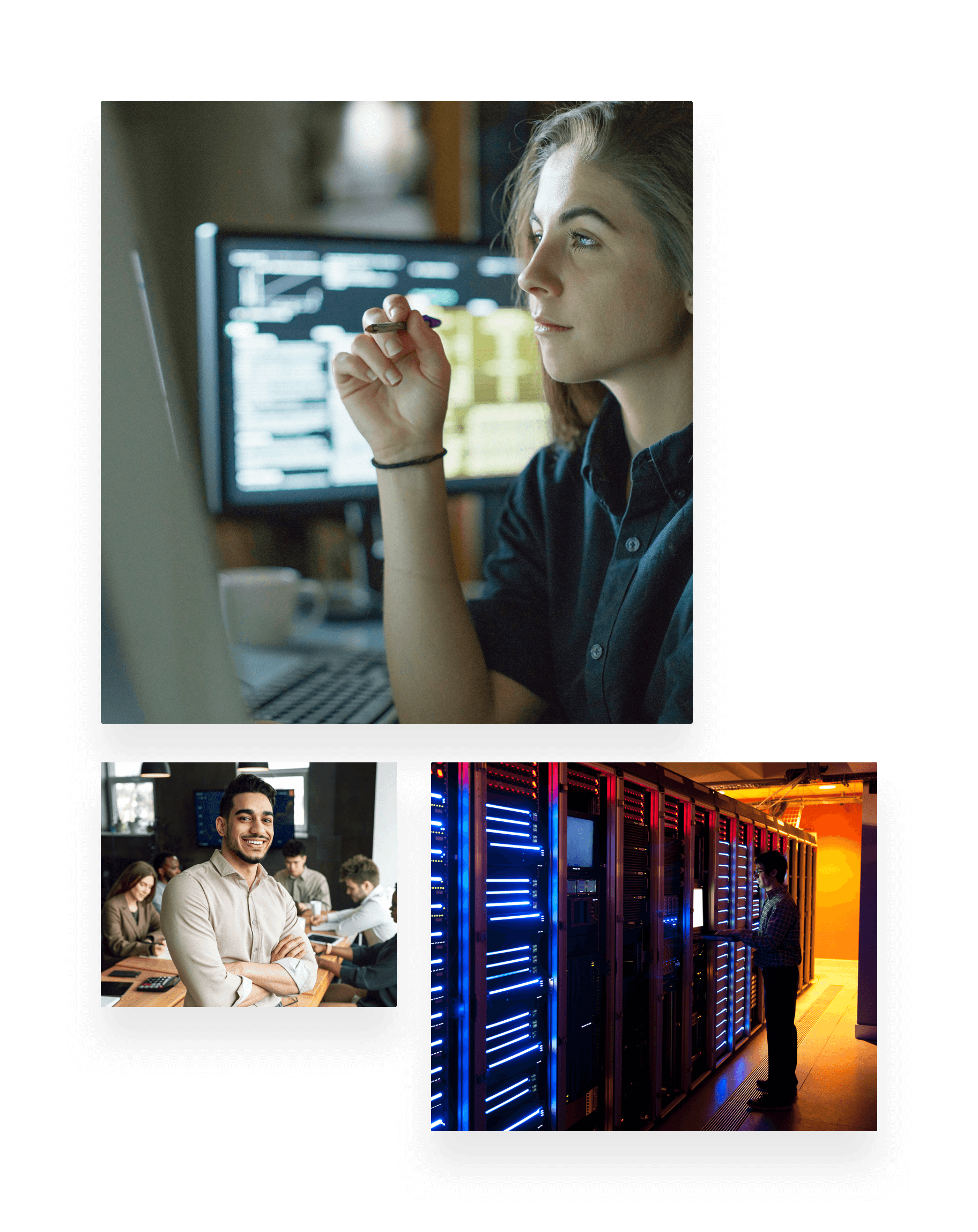 What advantages does PenTeleData Business Internet have over other Internet services?
Innovative – Operating on the newest technology, our modems work on a fiber optic based cable system, providing PenTeleData customers with one of the quickest and most reliable Internet solutions available.
Reliability – Customarily, these modems rely on both the cable company and the Internet access provider. PenTeleData is both the Internet company and the cable company, making PenTeleData's BusinessInternet service the most reliable.
Scalability – PenTeleData establishes high-speed service for both symmetrical and asymmetrical access. Your service can be upgraded at anytime without any hardware or equipment changes.
Speed – The modem runs on a fiber-optic network that permits PenTeleData to transmit data at high speeds (with download speeds may be available up to 1 Gbps).
Price – The modem's low start-up cost, set monthly price and no usage charges are attractive to both small and large businesses.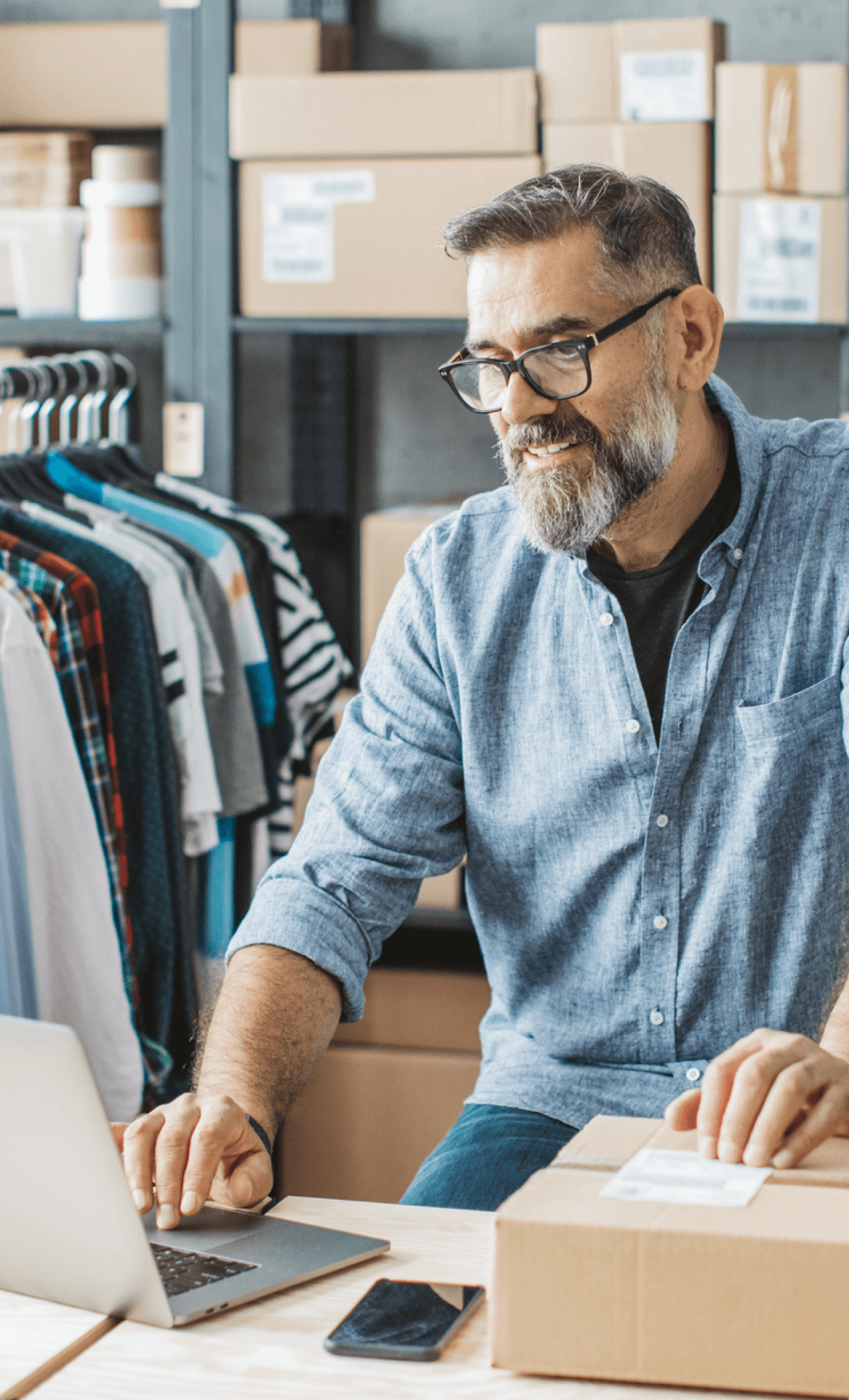 Benefits
High Transmission and Receiving speeds
Maximize your company's use of the Internet
High-Speed gives you multimedia capabilities
Constant fast connection to the Internet
Cellular network backup available
Business wi-fi
24/7 Network Control Center support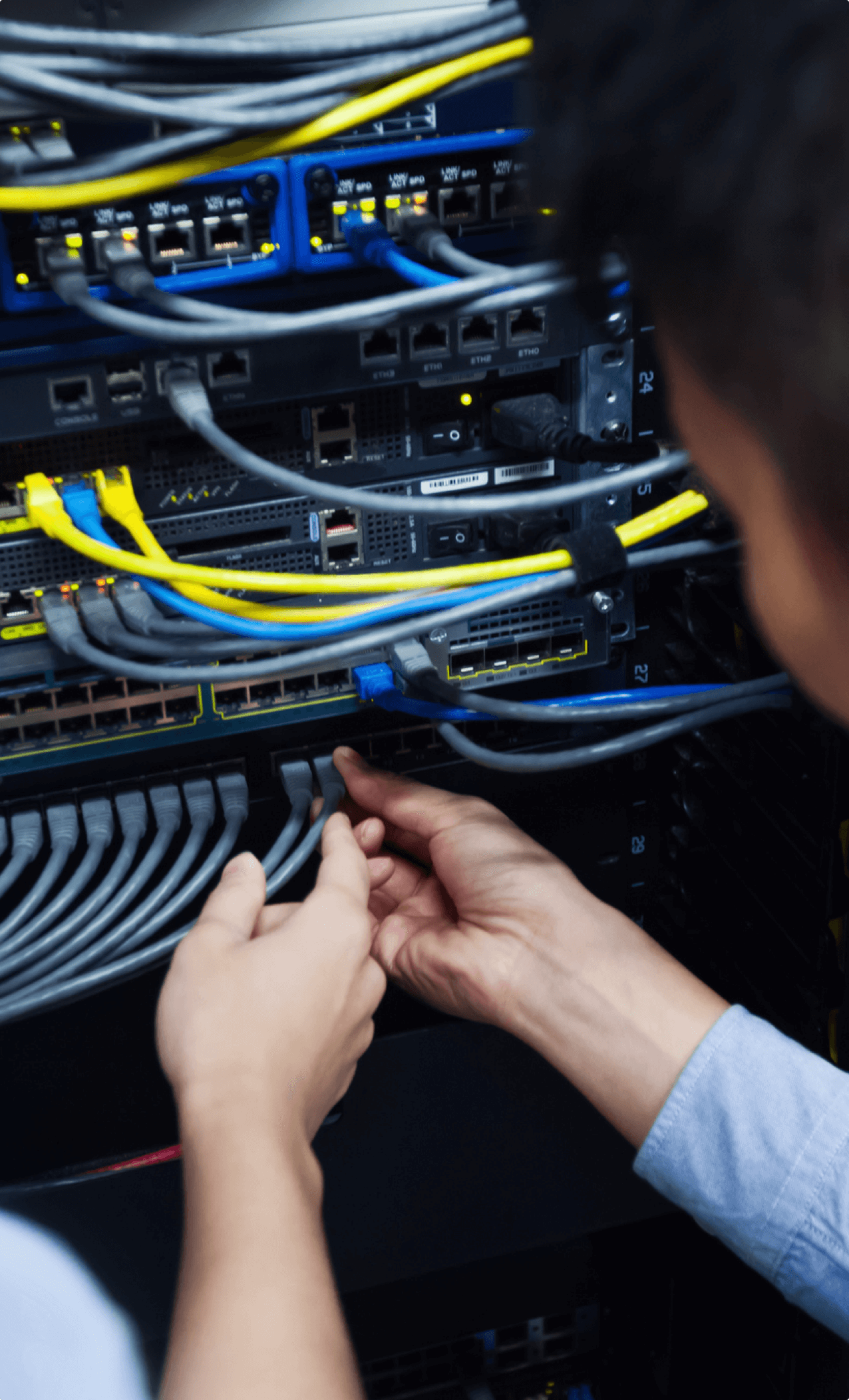 Features
Routed Static IP addresses as needed (All Cable accounts receive 1 Static IP address when originally setup)
Internet Connectivity to our multi-Gbps fiber optic network with full redundancy
Free Domain Registration (Domain name charges are the responsibility of customer)
Primary and Secondary DNS (For included Domain Name)