Virtual Server Solutions
We take a two step approach in virtualization giving clients the choice between shared and dedicated virtual solutions. PenTeleData's shared virtual solution is ideal for businesses looking to get a web presence as quickly as possible while providing a simple upgrade path to a dedicated solution. By decoupling the OS from the underlying hardware your business can move from a shared to dedicated solution with ease!
Building on our Virtual Server Solution, PenTeleData brings you the Cloud-9 solution. This provides your business with the resources when you need it. By leveraging the benefits of server virtualization we can "spin-up" a virtual machine for you in a matter of minutes.
Dedicated Servers Solutions
If virtualization doesn't fit into your business strategy or your business demands direct hardware power then one of PenTeleData's Dedicated Server solutions are right for you! Our dedicated solution provides you with full, direct resources for your website or application. It doesn't matter if your application requires Microsoft Windows or Linux - we have a solution that fits your needs!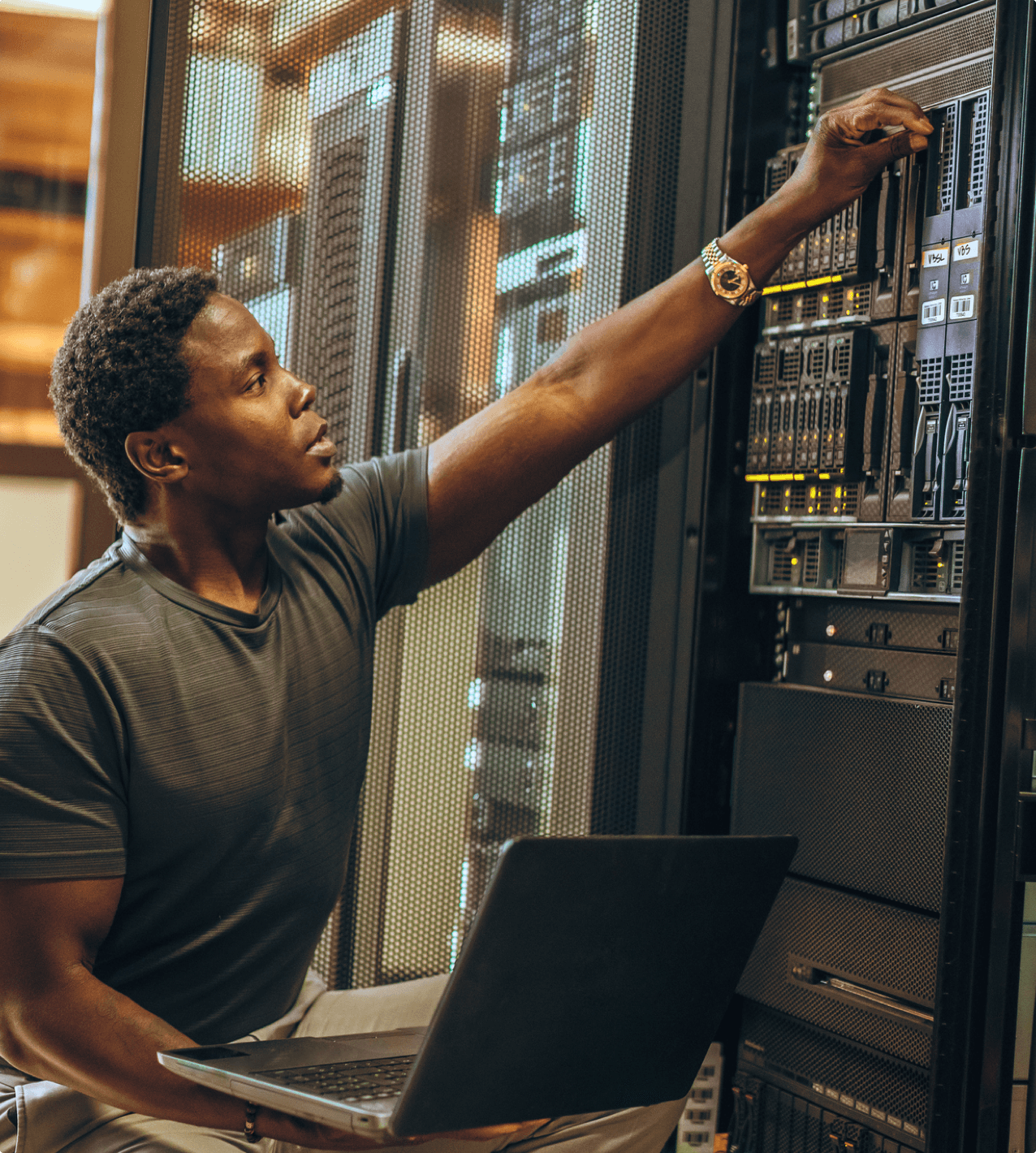 Email and Application Hosting
Let's face it; email is complicated to manage and is one of the most critical services to every business. Additionally, applications installed on every workstation costs you time and money to manage! Let PenTeleData worry about managing those services for you! With our hosted Email solution you never have to worry about lost or delayed messages, email storage capacity, SPAM or any of the headaches associated with email.
Is managing applications on your remote employee laptops becoming a nightmare? PenTeleData offers Application Hosting as well, letting you manage that application from a central location! This frees you up from running everywhere to troubleshoot those application issues!
Microsoft Windows and Linux Based Solutions
All of our packaged services allow for your choice of Operating System. We don't believe in a "one size fits all" solution - we only provide your business with custom tailored solutions.