Technology can help government face today's challenges and reduce costs at the same time. At PenTeleData, we've been working with communities across the area providing the data connections, security services and other solutions that help save taxpayers' money. Whether it's video conferencing for a court session, a website to keep the public informed, online security to ensure privacy of confidential data, wireless networking to share files, or dedicated Internet connections to link multiple offices, we get the job done.
Colonial Intermediate Unit 20
As one of 29 intermediate units in Pennsylvania, Colonial Intermediate Unit 20 was created in 1971 to provide services to local school districts with the direct purpose of reducing costs, increasing efficiency, and providing support to administrators and teachers. More specifically, IU 20 aims to be "to be a resourceful community partner supporting student growth through education, social services, and business initiatives."
Learn more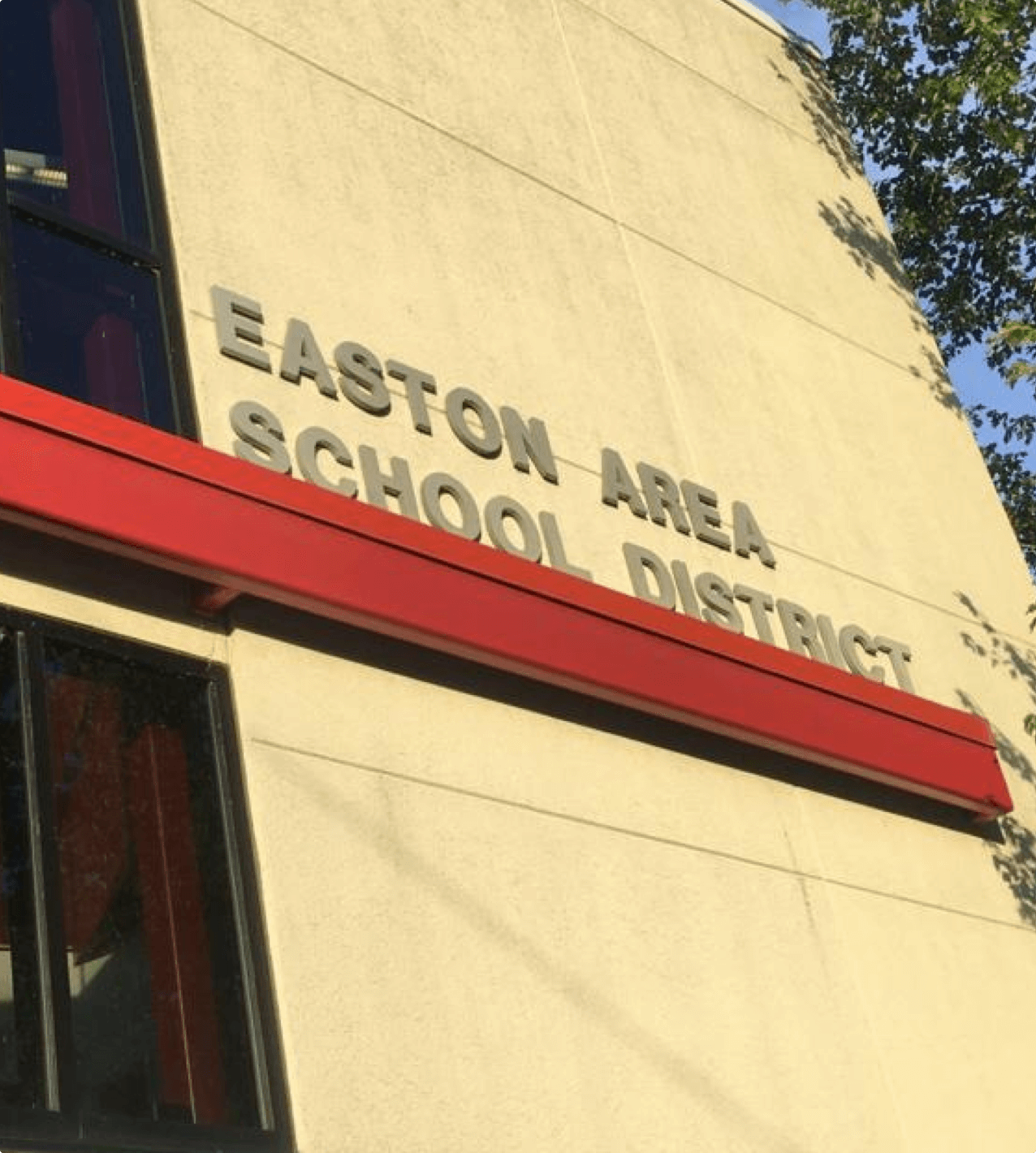 Pike County
Welcome to Pike County, Pennsylvania, a not-so-small county on the northern border of the state. Located in the scenic Pocono region, the county is growing tremendously—and the county's government, needing a new and innovative network infrastructure, came to PenTeleData to assist them with their technological goals.
Learn more