Business responds to speed--use business text
What Is BTM (Business Text Messaging)?
Business Text Messaging enables your business to reach your customers and contacts where they spend the most time — on their smartphones. As a SaaS application, BTM allows business to use their local or VoIP phone numbers to send and receive SMS and MMS text messages. Businesses can answer questions fast, automate common responses, schedule campaigns and notifications, remind customers of upcoming appointments or late payments, and more!
Why Your Business Will Grow
With Business Text Messaging, your business can easily resolve customer inquiries, send reminders, promote events, automate common responses, and more — all from the phone number their customers already know and trust.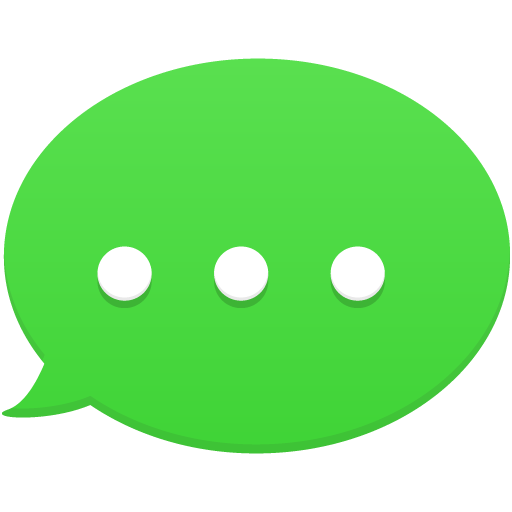 98% open rate for business text messages. Email is 20%.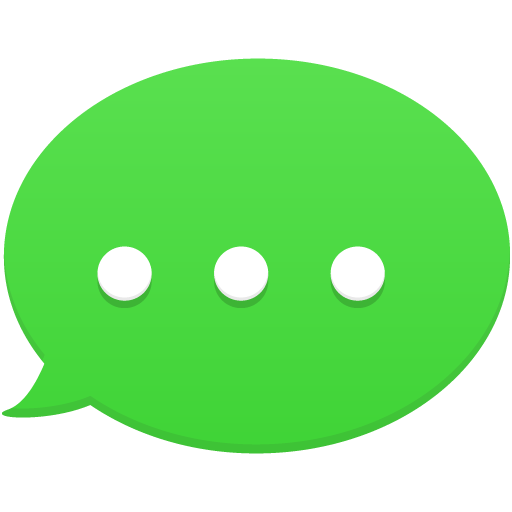 90% SMS average response time is 90 seconds. Email is 90 minutes.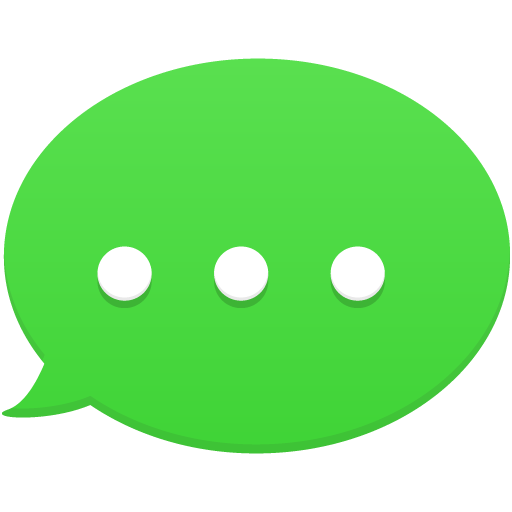 11.41% With SMS, audience increases by 11.4% compared with using email.