Mrs. T's Pierogies



Mrs. T's Pierogies, a family owned and operated company, is celebrating 70 years of sharing pierogies and smiles in 2022. It all started in the Twardzik family kitchen, in the small town of Shenandoah, Pennsylvania. The founder of Mrs. T's, Ted Twardzik, always remembered the lines of people wrapped around local churches to buy pierogies, and thought it was the perfect food to share with the ones you love. After graduating college with a degree in business, and working at a top New York accounting firm, Ted decided to move back home to Shenandoah. Later that year, Ted sold the very first pierogies to his local grocery store in Shenandoah, PA, and to honor his mother Mary Twardzik – the Mrs. T – he called his company Mrs. T's Pierogies. Now, 70 years later, Mrs. T's Pierogies is the largest producer of frozen pierogies, producing more than 600 million pierogies a year. 





When asked why Mrs. T's has chosen PenTeleData, Tim Coyle, their Director of Information Systems & Technology, explained, "In late 2017, we were looking for a high-speed Internet provider, at a reasonable cost, who could provide the speed, service, and reliability that we required to keep our business running smoothly. PenTeleData had just launched fiber connections in our area of Pennsylvania. Our PenTeleData account representative was able to provide us with a fiber connection at our corporate office in Shenandoah and a Point-to-Point connection with our marketing office in Pottsville. Today, we use high-speed Internet, POTS lines, and direct dial numbers from PenTeleData. Those services allowed us to transition several of our mission critical systems to the cloud. Although we still have some key systems on premise, most of our business is supported by business systems in the cloud. In order for us to even consider the cloud as an option, we needed a communications provider that could provide us cost efficient bandwidth and reliability. Once in the cloud, if communications are down, we cannot reach our mission critical systems. PenTeleData provides us with that reliable pipe to the cloud." 





When asked whether their PenTeleData services are reliable, he added, "Extremely. We have two high speed Internet providers to provide redundancy. PenTeleData is by far the most reliable of the two with near 100% uptime. When there are planned outages for maintenance, PenTeleData notifies us well in advance. Communication has been great!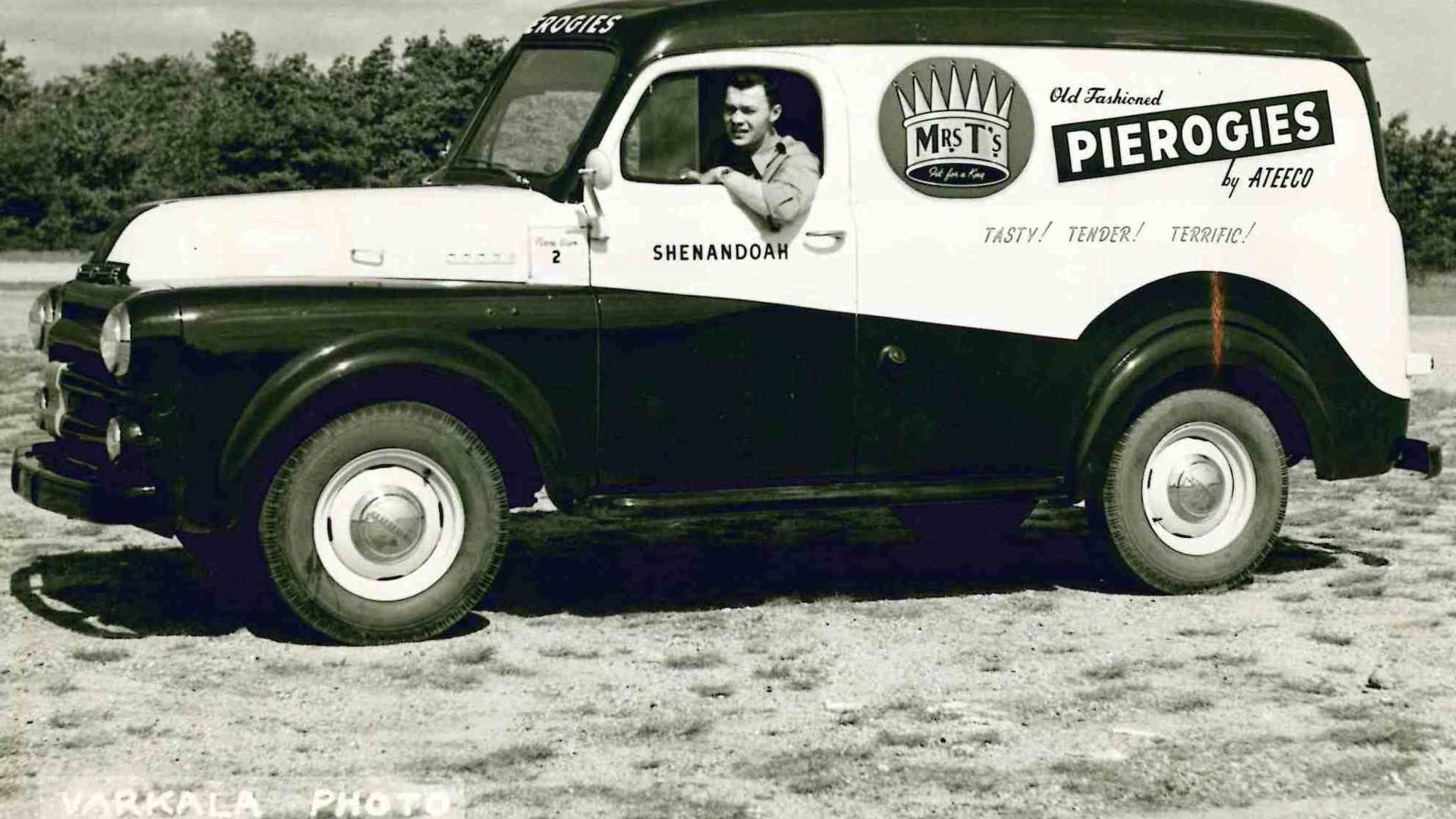 "In 2021, we transitioned our POTS lines from another provider to PenTeleData. After the project had started, we discovered a problem in our on-premises phone system that required a configuration change to make a successful transition. The technical team from PenTeleData working on our project could have dismissed the problem as 'not their issue.' Instead, they rolled up their sleeves and worked with our phone system provider to resolve the issue. The PenTeleData project manager and her team were there to help us when we were really stuck. They went above and beyond what we expected from them. As far as other instances he's been in close contact with the PenTeleData staff, he mentioned, "For some services in Information Technology, you want them to just work and provide the intended services. If we were talking to PenTeleData support staff or our account representative every day, it means we have real problems. We do stay in touch, but if the rest of our company doesn't know that PenTeleData is our ISP, then we are being serviced at the highest level."
Of course, all businesses plan for the future and Mrs. T's is no exception. Mr. Coyle shared, "Like everyone else, we want to continue to expand with profitable growth and serve our delicious pierogies to more and more consumers nationwide. To attain that vision without technology playing a role would be impossible. Who knows for sure what the next 10 years will bring, but working from home, moving even more systems to the cloud, and aggregating additional data for data analytics, are realities that continue to put pressures on bandwidth and communications. Having a trusted partner like PenTeleData gives us the reliability and certainty that we need to expand our business over the next 10 years.