Moravian University, a comprehensive university, is part of the New American Colleges and Universities consortium, which seeks to integrate liberal education, professional programs, and civic engagement. Moravian commits to providing undergraduate students with an excellent academic experience through this plan, which combines the best in career advising, leadership and teamwork preparation, global opportunities, workforce-ready badging, and real-world career experiences. Moravian U. is located in Bethlehem, Pennsylvania. Moravian excels at transforming good students into highly competent graduates who are ready to enter the workplace with confidence or shine in graduate school. I am honored to present Moravian University's 2021-2024 Strategic Plan. Moravian University is the sixth oldest college in the United States and has been educating the next generation for over 279 years. This plan is built by the Moravian community and demonstrates our continued responsibility. As John Amos Comenius stated, "Education should concern itself with that which concerns society" and that everyone should be educated.
Dr. Bryon L. Grigsby '90, P'22, P'26
President, Moravian University
Moravian University, explains why our services work well for the school, "PenTeleData's reputation for quality and their uptime stats in the Lehigh Valley are better than most. Although their uptime is published as 99.999%, we've experienced 100%. This allows us to provide the service and speed our students and faculty demand. When we do have a question or concern, calling for assistance feels like we are calling family, not an Internet service provider."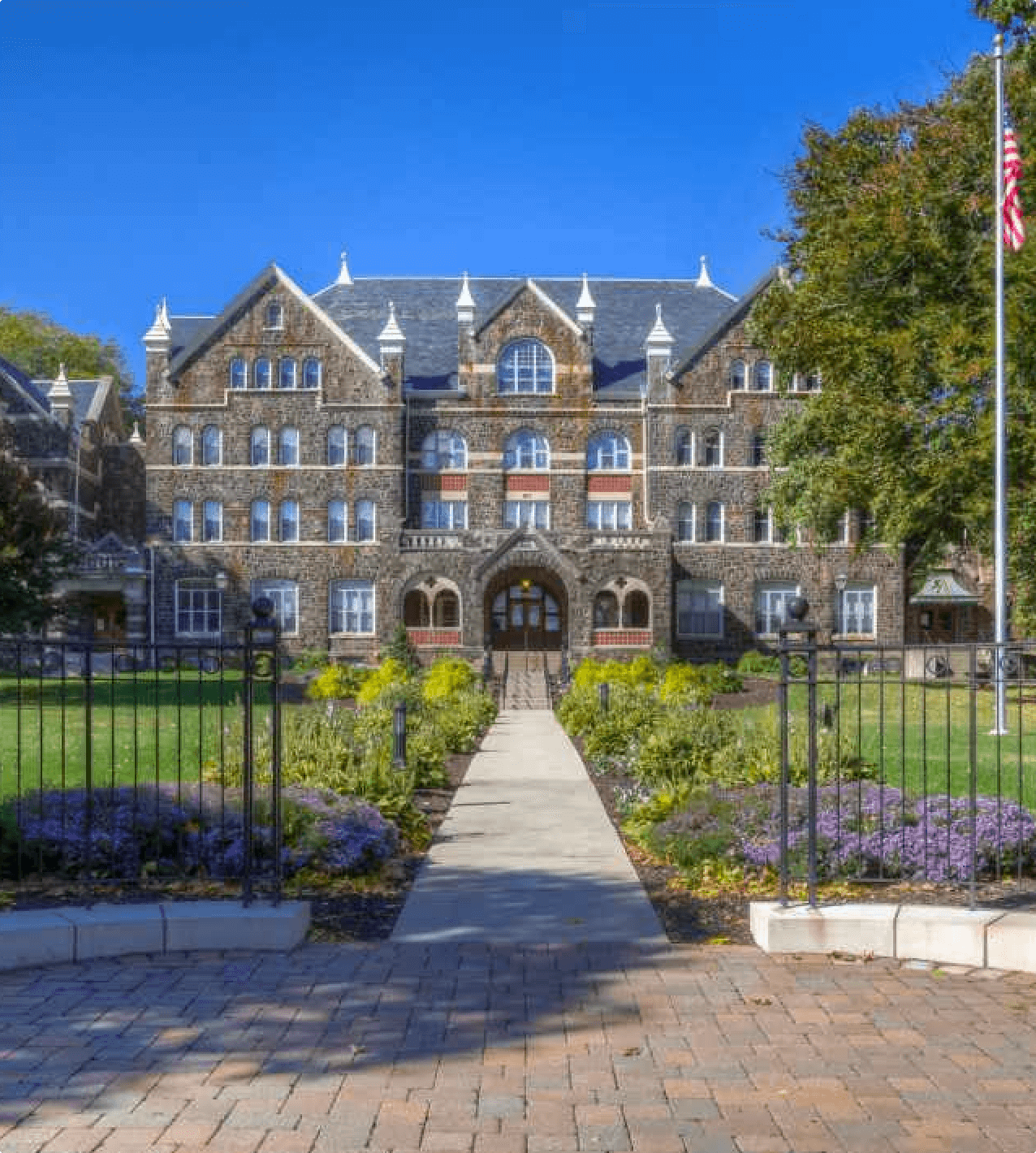 Interestingly enough, in 2002, Moravian University's Network Engineer Jim Beers had the same sentiments about the reliability of our network, "One thing that I can say about our PenTeleData Internet service is that it's rock-solid. We never have down time."
The PenTeleData partnership has invested more than $300 million in fiber optic infrastructure with nearly 10,000+ miles of fiber optic cabling. From our fully redundant connections to peering with large global content providers, we make sure that our connections are always available and backed by the support of our 24/7 Network Control Center. Looking ahead, Moravian will continue to expand their connectivity to the world and with our NextGen Network featuring increased speeds, Quality of Service, Distributed Denial of Service Mitigation, Wave Services and Layered VPNs, PenTeleData will be sure to offer everything they need to stay on the cutting edge of technology.