University Ridge Apartments are located just northeast of the campus of East Stroudsburg University. It is a relatively new student housing community that was built and designed with the convenience and comfort of East Stroudsburg University students in mind. With a vast array of amenities and the freedom of living off-campus, one check covers everything, including the utility and cable bills. From the game room and fitness center to a big-screen TV room, cyber lounge and an entertainment pavilion, the management has included almost everything a college student could want, including Internet access.
In 1990, Capstone Development Corporation was formed to focus on developing and managing off-campus apartment communities specifically designed for college students. A few years later, they expanded that focus to provide both the development and management services. When building University Ridge Apartments, the construction of the buildings required Internet access in every bedroom and the living room. Since it would be used by multiple tenants, the ability to isolate and identify security concerns was of utmost importance.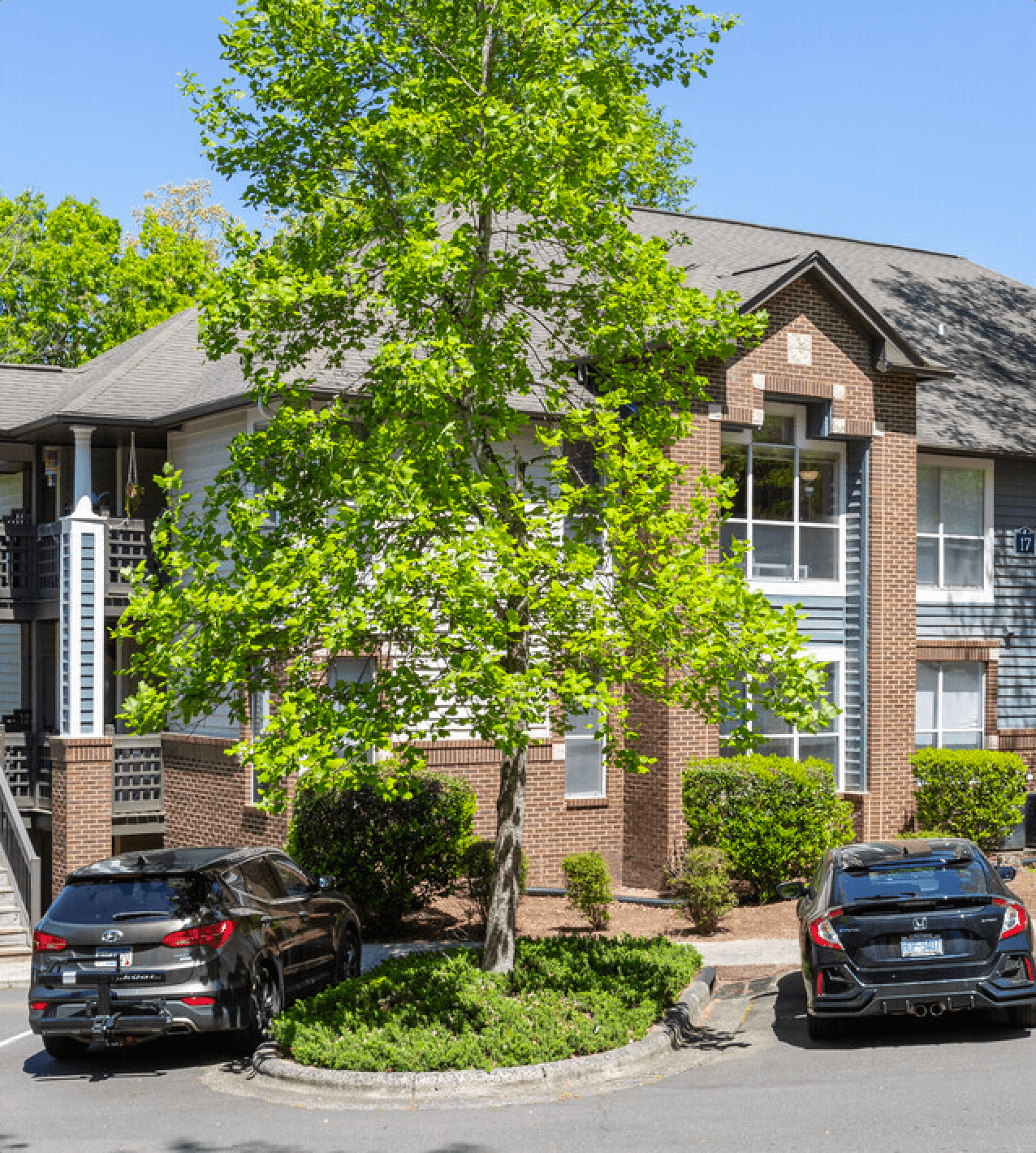 A customized PenTeleData Multi-Tenant EtherPoint solution met those concerns. An Internet feed from our redundant, Tier 1-connected backbone, with premium bandwidth from multiple well-known providers. This ensures connectivity inconsistencies do not occur, resulting in a fast and dependable Internet experience. A demarcation point terminates at the ports on the switches located in specified wiring closets. It is then distributed to tenants via Ethernet or wireless 802.11 technology and authentication is required for access to the network. Since we use technology to accommodate users on a per MAC address basis a gaming console, network printer and other devices can enjoy the same connectivity as a PC.
As is customary with all of our dedicated commercial services, our round-the-clock Network Control Center maintains 24 hours a day, 7 days a week monitoring of Multi-Tenant EtherPoint Service. Network usage is continually monitored, and in the unlikely event services are reaching their threshold, bandwidth can be easily increased. That's probably why, when asked about our reliability, Jeff Kirkpatrick, Director of University Affiliated Housing at University Ridge Apartments replied, "The Internet in our apartments rarely is disrupted. It is usually smooth, fast and perfect for our needs and the needs of our students." He adds, "Our Commercial Account Representative from PenTeleData has been a great ally in the fight against slow, mediocre and irrelevant Internet. She works hard to keep us happy and we appreciate her to no end."
More than 550 people in the apartment building use the Internet services, including employees and college students, so keeping up with technology is pivotal. Kirkpatrick adds, "Knowing how much PenTeleData cares about the Ridge gives us peace of mind that they would be there to assist in any way they can."
At PenTeleData, we're proud to work with University Ridge Apartments. As the future of technology evolves, we'll continue working hard to make sure that our Multi-Gbps Network provides the trusted services they want and need.