As the debate continues in America, the healthcare industry has already seen some amazing changes in the last few years. Technologies have played a key role in these advancements. From electronic billing and claims processing, to electronic medical record and telehealth services, PenTeleData's services promote cost effective answers to enhancing patient wellness. Our MPLS Network with Intelligent Routing provides secure data connections to some of the largest hospitals and healthcare networks in the area.
Geisinger Health System
Geisinger Health System is widely recognized for its innovative use of the electronic health record, and the development of innovative care models such as ProvenHealth Navigator® and ProvenCare®. These technologies improved care coordination, enhanced patient access to primary care providers and provide more effective and efficient disease and case management and continues a long-standing tradition by providing advanced healthcare services and demonstrating extraordinary success in the most complex cases. With this in mind, it's no surprise that they need reliable data and Internet connectivity.
Learn More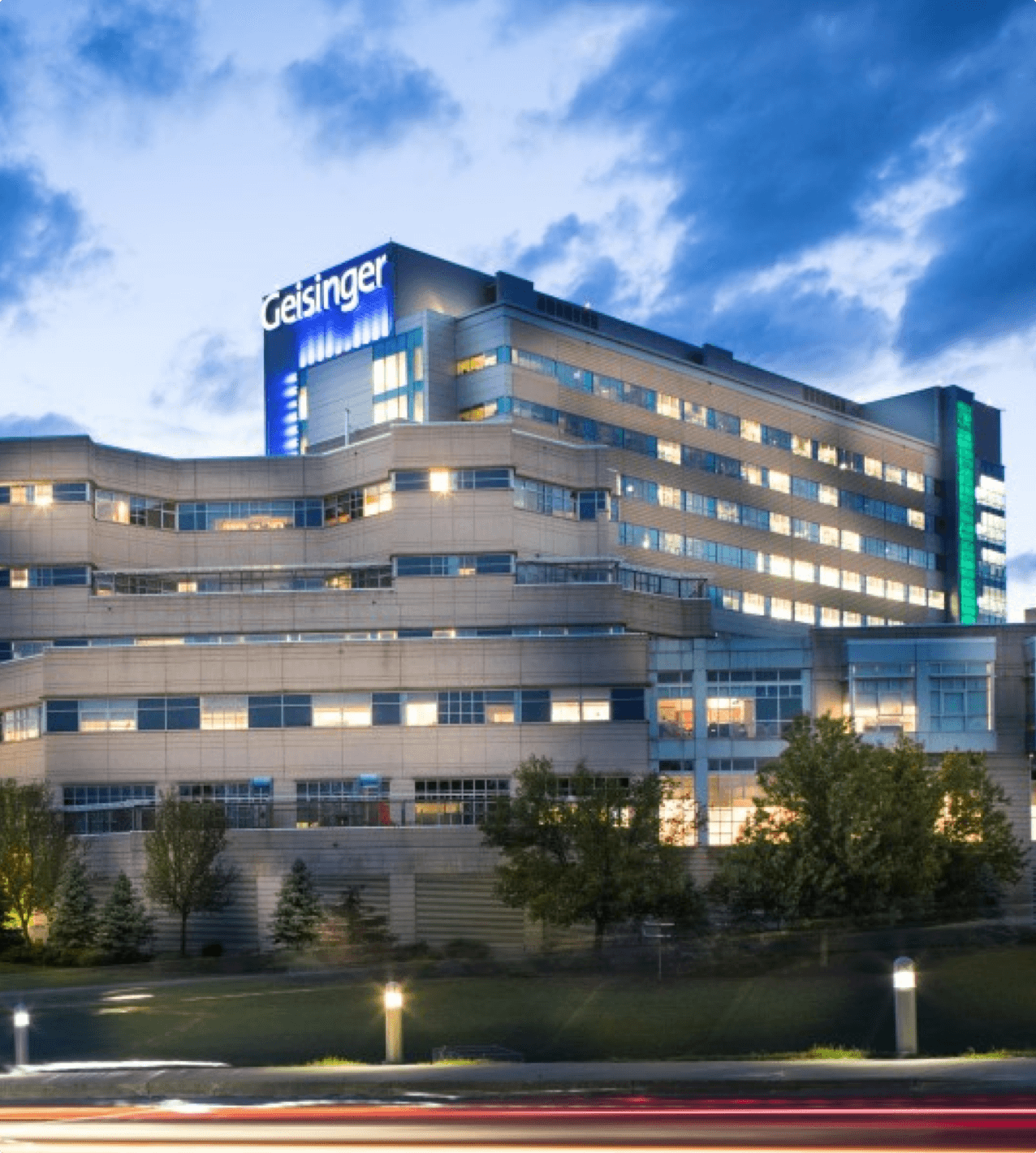 Lehigh Valley Health Network
In October 2003, when LVHN began looking for a partner to provide data service for their infrastructure, they received several referrals. Ultimately, they chose PenTeleData for both their corporate data backbone and their ambulatory practices.
Learn More