Maintaining trustworthy Internet and network security has unarguably become the most critical requirement in any business environment. Unfortunately, many companies remain inadequately protected, leaving security gaps and underestimating the costly risks and liability. Whether it's a single computer connecting to the Internet, or a corporation with multiple computers networked together, protecting against attacks from malicious intruders is as critical as safely opening the doors for business in the morning.
Iron Pigs
Kurt Landes, GM, comments, "Speaking on behalf of the entire IronPigs organization, we cannot be more pleased with our PenTeleData relationship. Their entire organization has worked tirelessly to assist us with creating, moving, and installing all of our data systems – most of the time against short or impossible time frames.
Their personnel have been supportive, solution-oriented and willing to do whatever it takes to get us up and running and most importantly, keep us running. The internal and seamless relationships between their sister companies are nothing short of remarkable, which facilitated our successful opening."
Learn more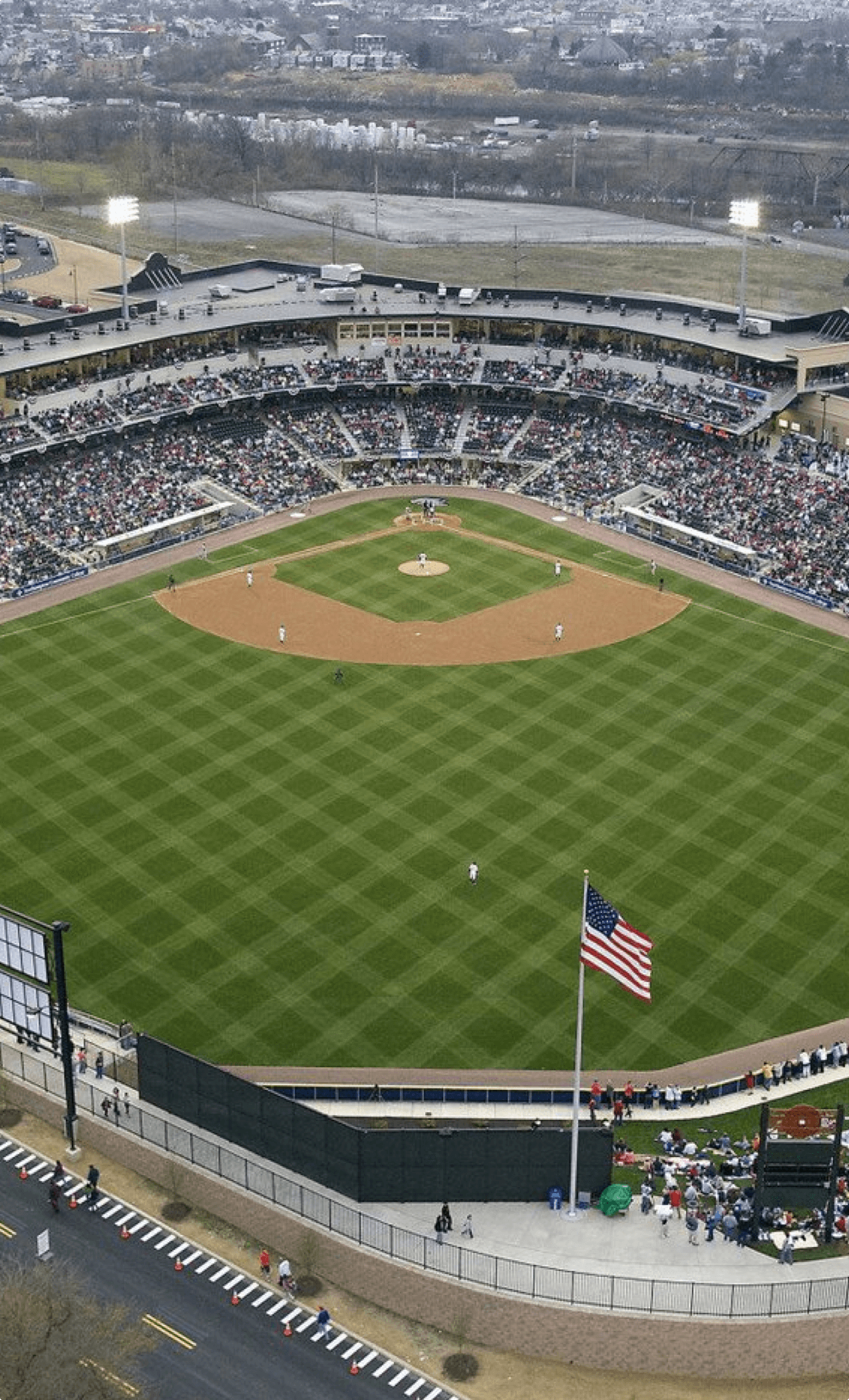 Jewell Computing Solutions, LLC
Jewell Computing Solutions, LLC (JCS) is an IT consulting company located in the heart of downtown Phillipsburg, New Jersey. JCS recommends PenTeleData when consulting their clients about who to choose for data services. Jeff Jewell explained, "PenTeleData's quality of service is far superior to any other Internet Service Provider (ISP) in our area.
Their network speeds are far greater than what is available from most other ISPs. Our point of contact, that is, our Commercial Account Executive with PenTeleData is excellent, which is expected because PenTeleData is locally owned and operated. This is very important, especially when working with technical support. We are a local business and we want to support local businesses as well. In fact, we use PenTeleData's services in our office, which can vouch for the quality of the service.
Learn more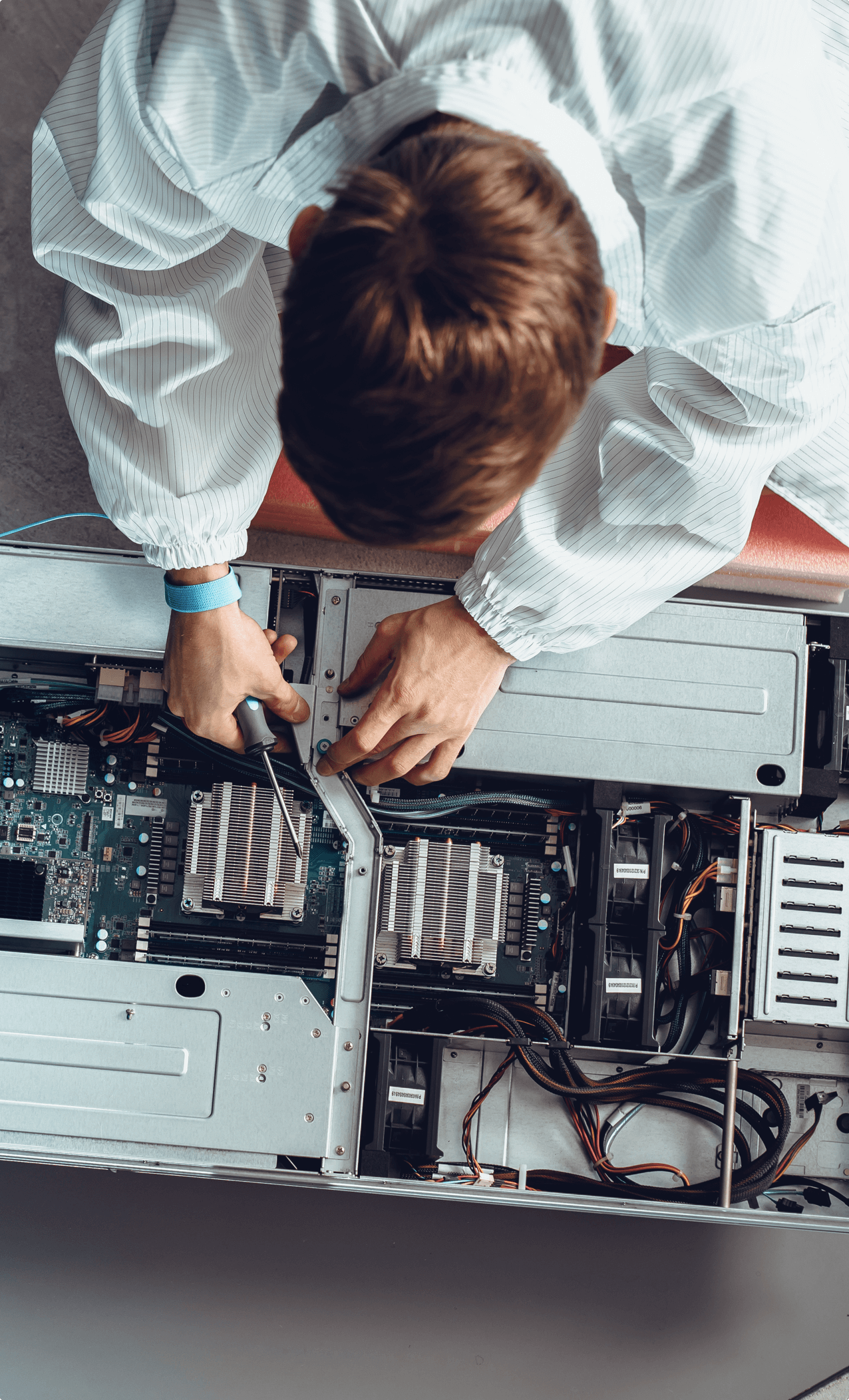 Vinart Dealerships
Like most, Vinart's use of technology started out small and eventually built up a large, fragmented system. Wright comments, "When we started getting serious about streamlining our deployment of technology, we knew that we needed a strong data services provider to help us tie it all together. PenTeleData jumped in and filled that void for us and we are now firing on all cylinders." He adds, "The whole package works great. Support is terrific. We really feel like our business is appreciated as well which is always nice to know."
In regards to reliability, he mentions, "PenTeleData services are very reliable. We had one email outage since we have been a customer and it was dealt with swiftly. What more can we ask for? That's pretty strong."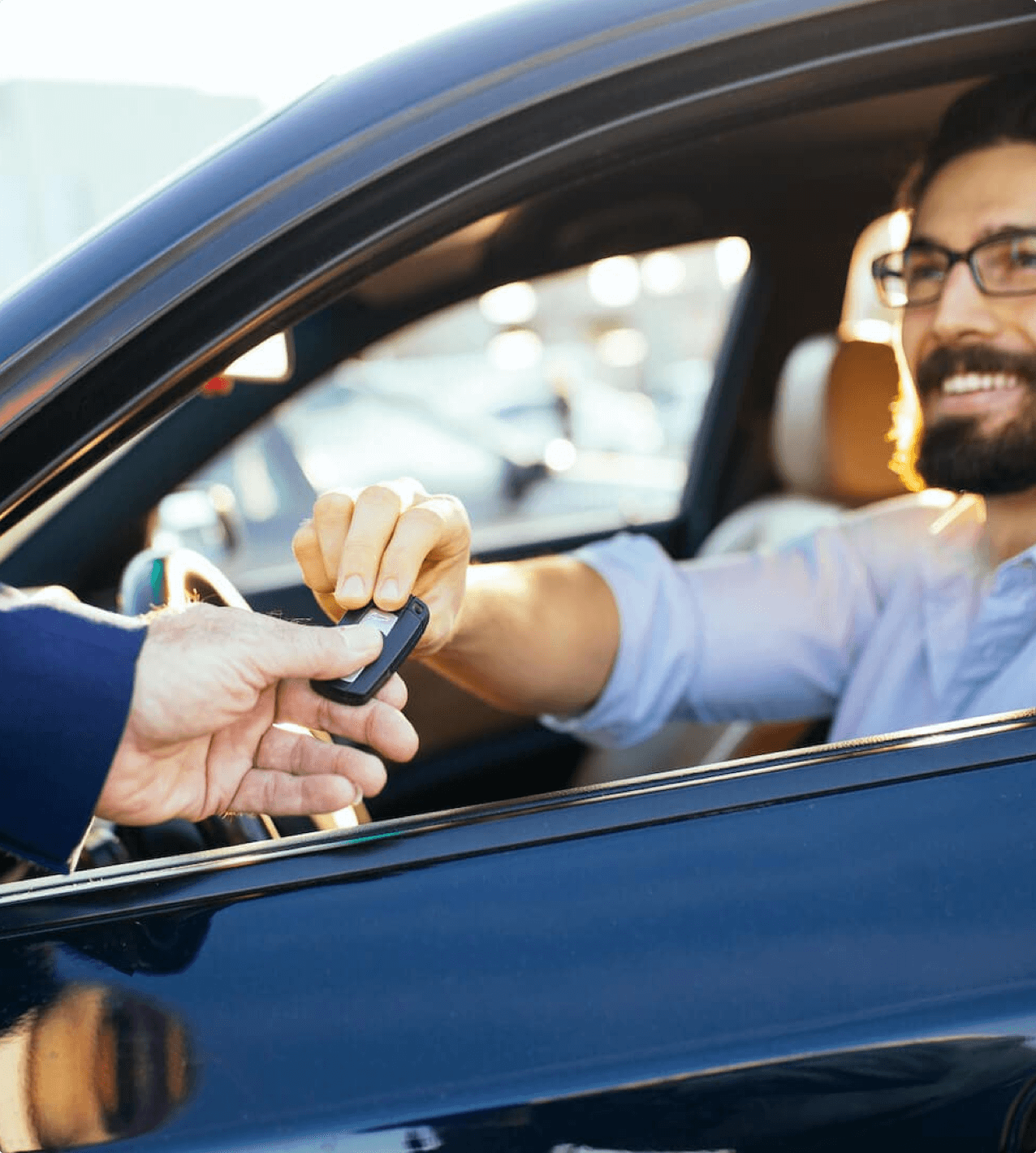 Mountain Productions
Mountain Productions, founded in 1979, is the largest staging and event production company in North America, having worked on more than 18,000 events with thousands of world-renowned clients. For over forty years, they have been providing high quality temporary and permanent entertainment structures for all kinds of events. Offering fully customizable stage design and construction, they have a variety of staging and structure options for both rent and sale, making the possibilities for unique staging solutions endless.
"Once we switched over to PenTeleData's NextGen fiber optic network we noticed a significant improvement in our Internet speed and performance, particularly when holding online meetings with customers."
Learn more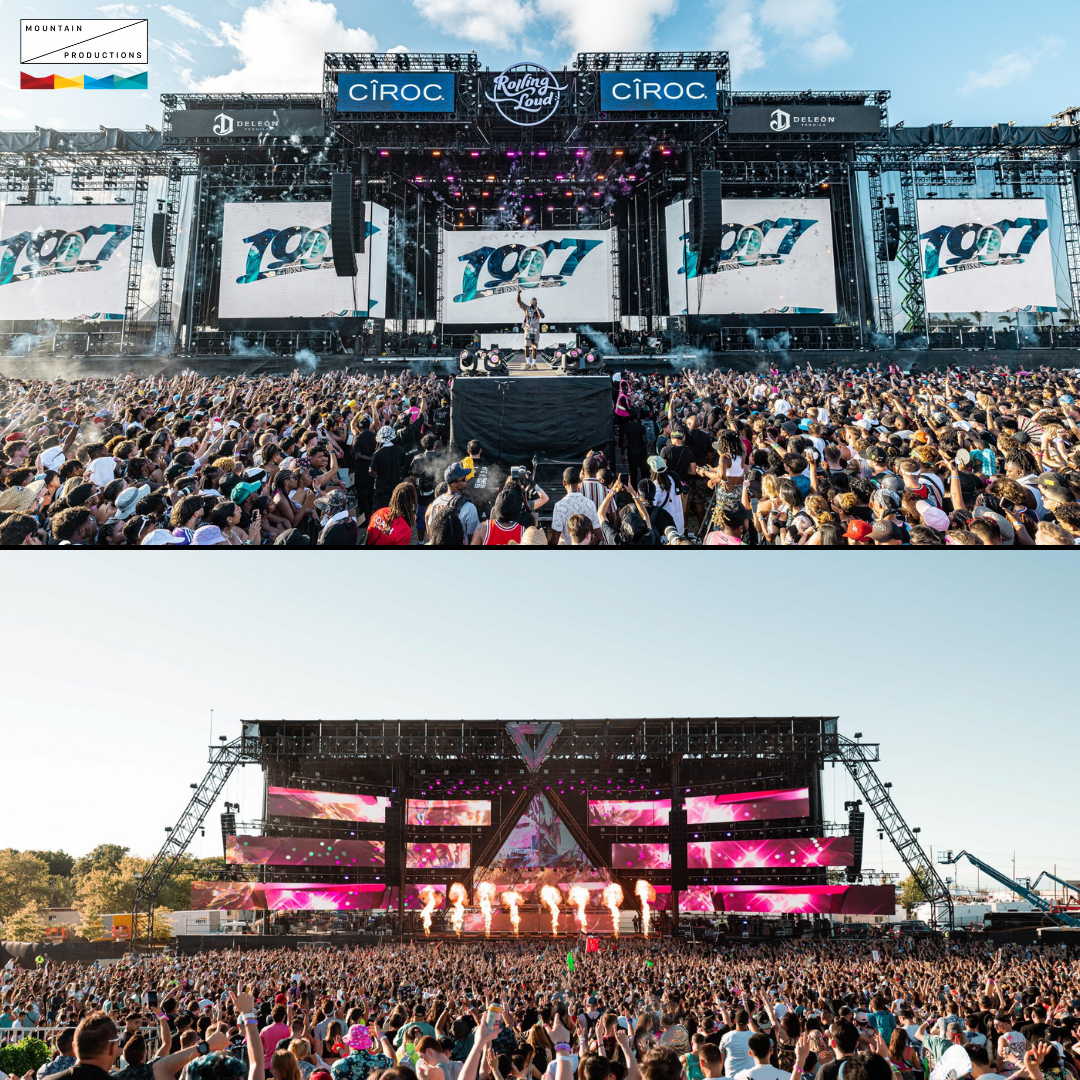 Mrs. T's Pierogies
Mrs. T's Pierogies, a family owned and operated company, is celebrating 70 years of sharing pierogies and smiles in 2022. It all started in the Twardzik family kitchen, in the small town of Shenandoah, Pennsylvania. The founder of Mrs. T's, Ted Twardzik, always remembered the lines of people wrapped around local churches to buy pierogies, and thought it was the perfect food to share with the ones you love. After graduating college with a degree in business, and working at a top New York accounting firm, Ted decided to move back home to Shenandoah. Later that year, Ted sold the very first pierogies to his local grocery store in Shenandoah, PA, and to honor his mother Mary Twardzik – the Mrs. T – he called his company Mrs. T's Pierogies. Now, 70 years later, Mrs. T's Pierogies is the largest producer of frozen pierogies, producing more than 600 million pierogies a year.
When asked whether their PenTeleData services are reliable, he added, "Extremely. We have two high speed Internet providers to provide redundancy. PenTeleData is by far the most reliable of the two with near 100% uptime. When there are planned outages for maintenance, PenTeleData notifies us well in advance. Communication has been great!
Learn more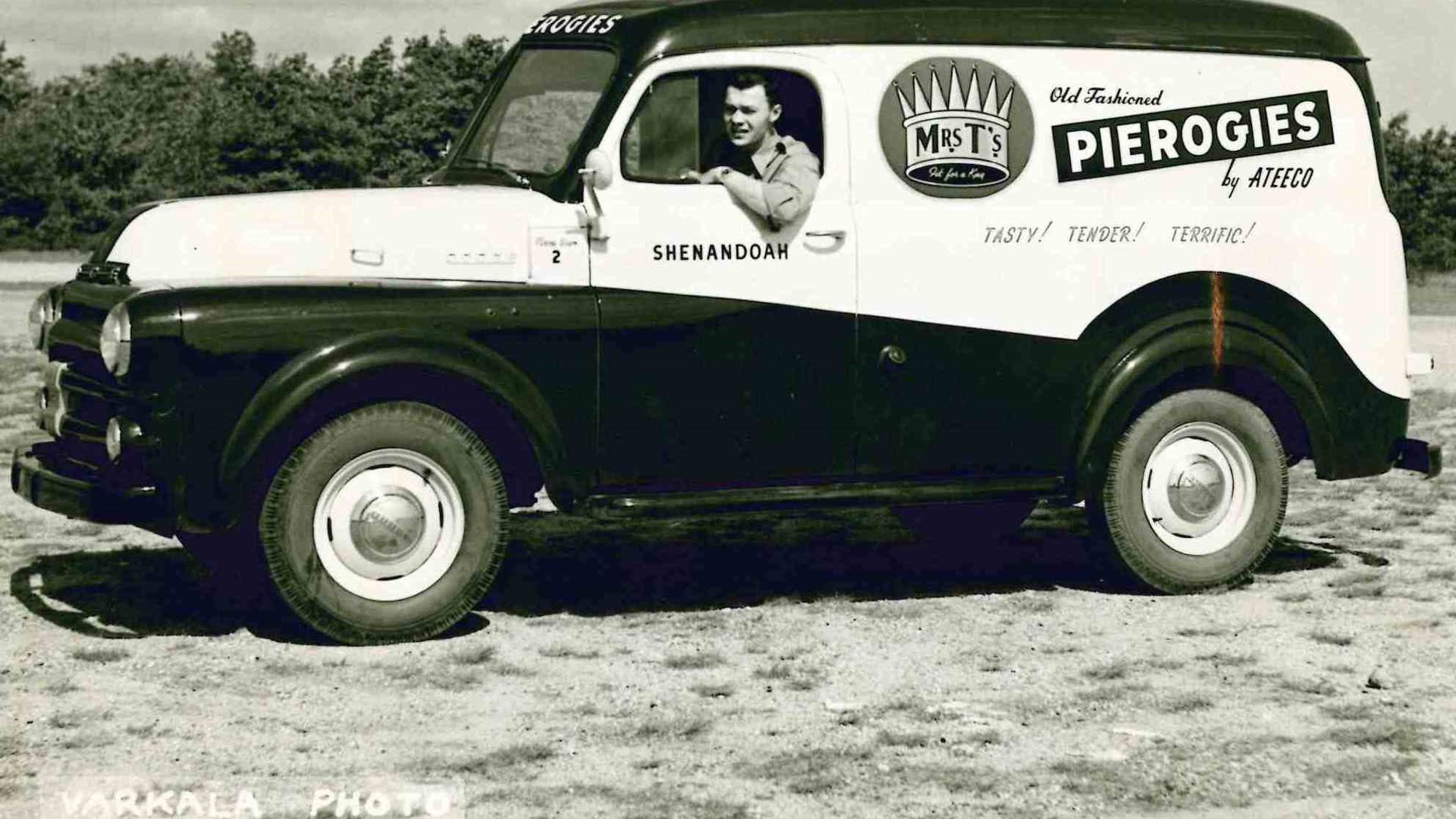 Sundance Vacations
Sundance Vacations is a travel company dedicated to making affordable vacations available to everyone. With a wide variety of global destinations, traveling with Sundance Vacations can save time and money as well as create some lasting vacation memories for years to come. Their traveler's needs are of the utmost importance to them, so they seek to create a culture where vacationing and fun go hand-in-hand. Their priority is for their customers to "Say 'so-long' to all of the headaches and hassles that can go with travel and say 'hello' to more fun, more hikes, more sunsets, more sandcastles, more family togetherness and most importantly, more vacations."
When asked about why Sundance Vacations chose PenTeleData to provide their connections, Justin Baggs, IT Manager, explained, "We had sites that had technically challenging installations and PenTeleData worked with us to build the required infrastructure. When they say they are 'Partners in Business' they really mean it. I've been personally using PenTeleData since 2005 and my service has been very reliable.
Learn more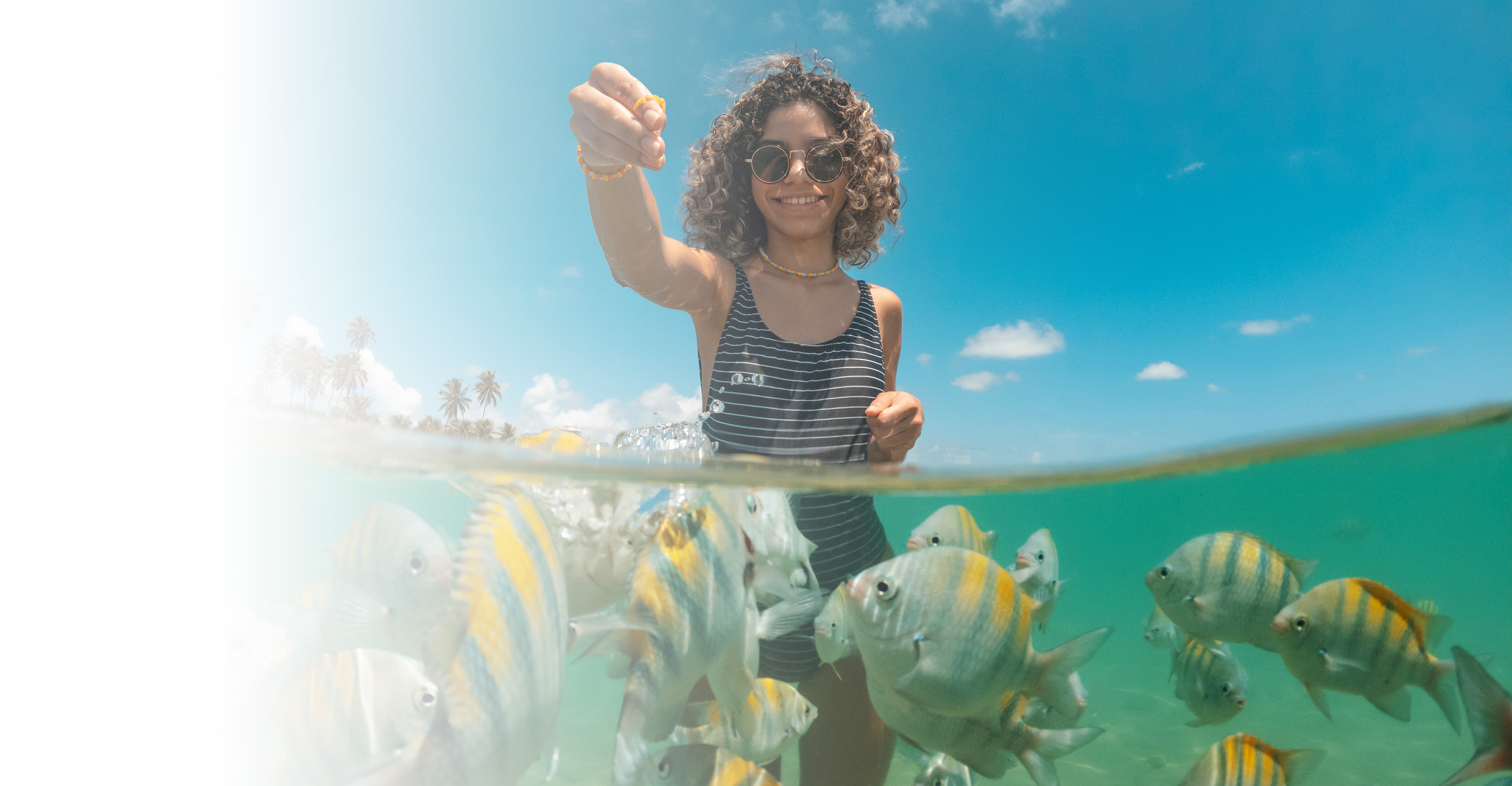 Strong Spas
Today, Strong Spas is one of the largest hot tub manufacturers in the world, and one of the few hot tub manufacturers with plant operations in the USA. Strong Spas are proudly custom built at Pennsylvania manufacturing facilities and are shipped throughout North America and Europe. Taking great pride in its all-American heritage, the brand has been a global leader in spa manufacturing since 1994, shipping to over 40 countries.
When asked about the reliability of PenTeleData's services and support, he shared, "Outside of natural disasters we have had excellent service. Support is very prompt, insightful, and helpful."
Learn more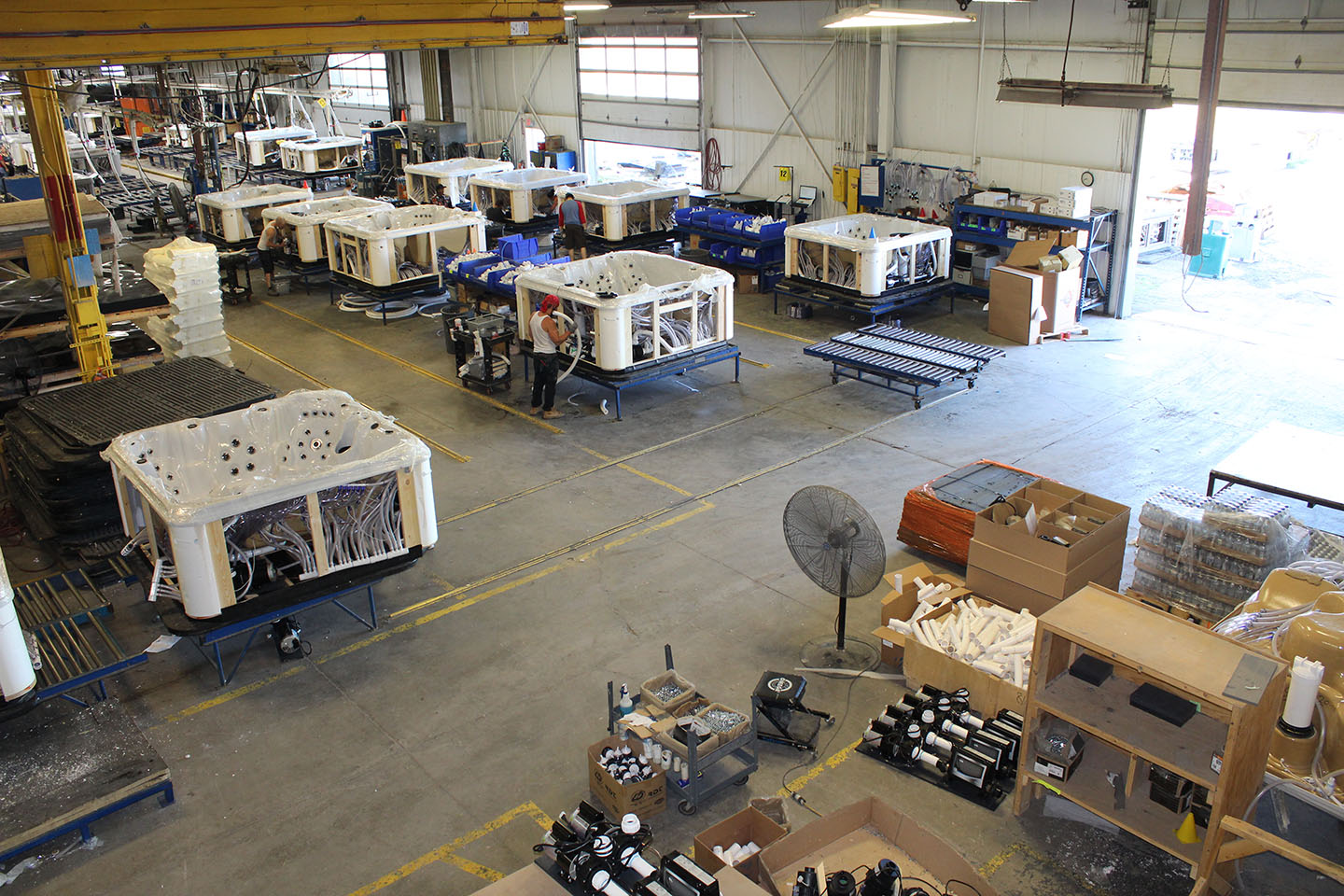 WFMZ-TV
WFMZ-TV provides nine and a half hours of original local news programming each day, including a full Hispanic news department to service the Hispanic community with a Spanish-language newscast each weeknight at 11. The region depends on their seasoned team of award-winning news journalists for local and regional election coverage, school closings, and live reports when news happens. Their program schedule also includes top rated syndicated shows, such as Judge Judy, Dr. Phil, Rachel Ray, The Doctors, and more.
Regarding network dependability, Berger added, "I cannot remember the last time we had any kind of Internet outage. The service has been exceptional. For any kind of wire line provided service, I have no idea how PenTeleData has been able to keep our Internet service working 100% through all kinds of extreme weather situations. Our business and our viewers rely on us gathering and broadcasting information in the worst of situations. Having a reliable Internet connection is invaluable."
Learn more